Your cart is currently empty.
SOME BEAUTIFUL MEMORIES
Photos are the best way to keep the memory alive.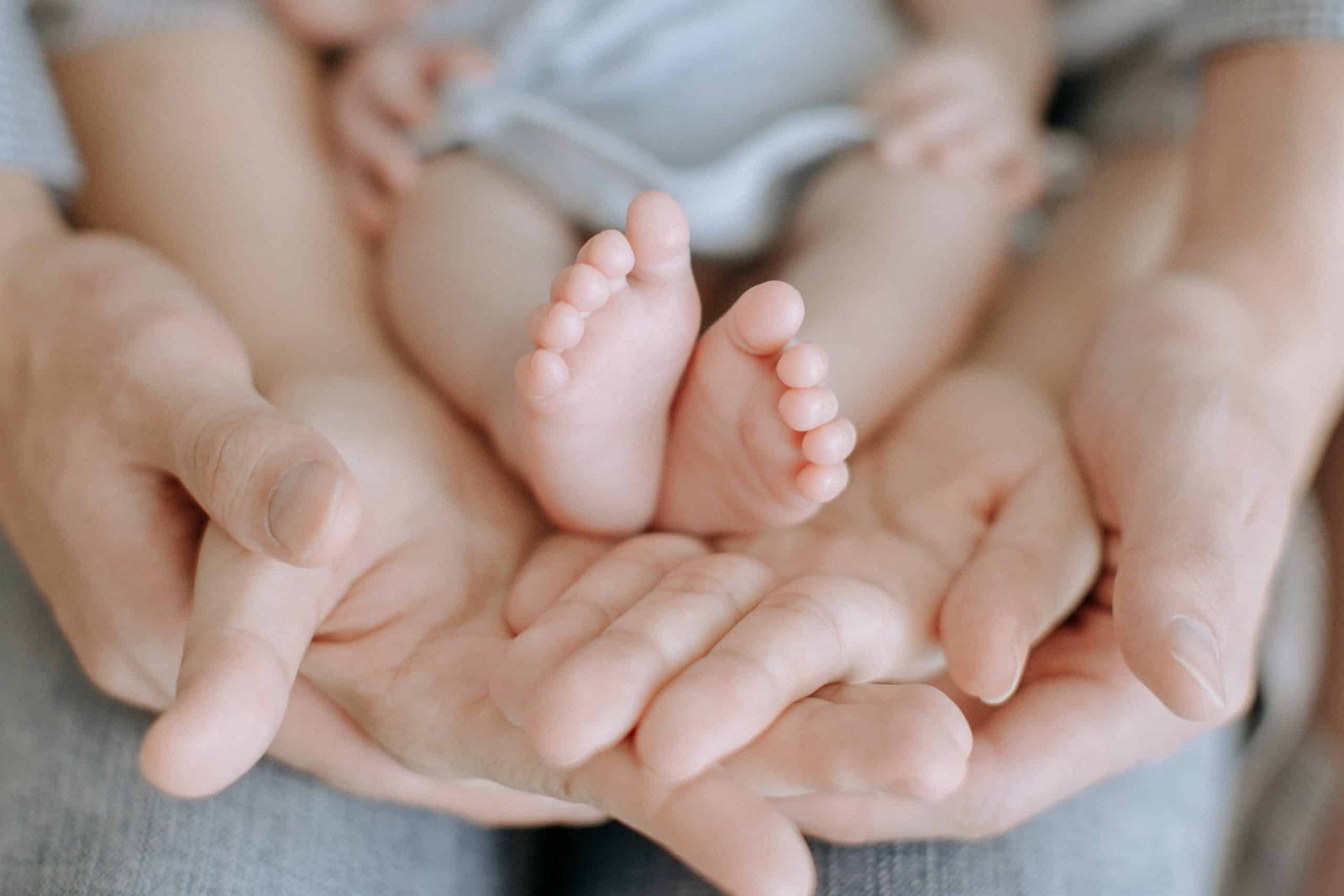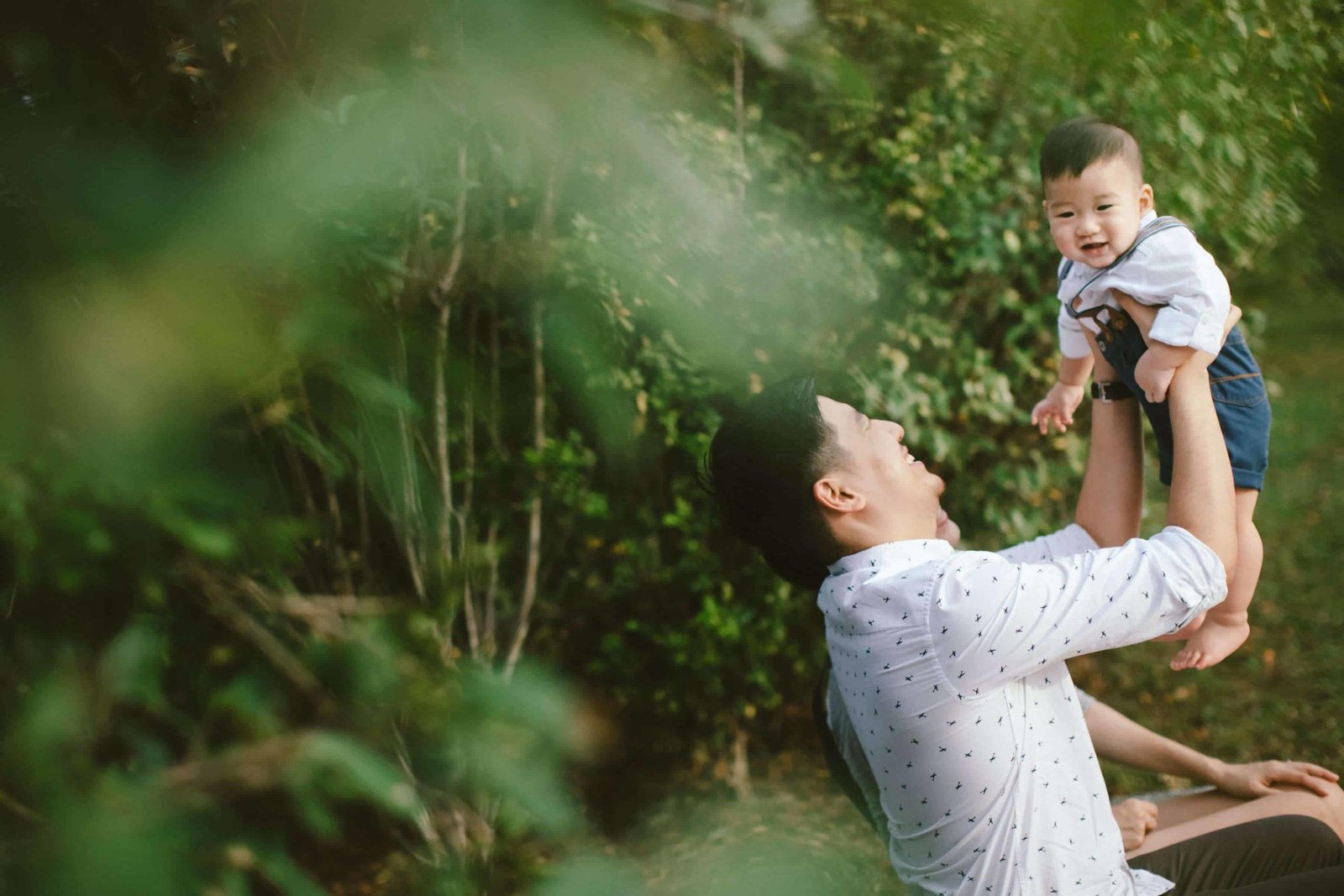 OUR FAMILY PHOTOGRAPHER.
"Cliff is our family photographer. That should tell you how special he is to his "clients". Cliff captured the love of my wife and I before we got married, he was there to take my first family portrait as well as my entire extended family too. Needless to say, Cliff and his family has been a blessing in our lives and I can't wait for him to continue to capture precious moments of my family."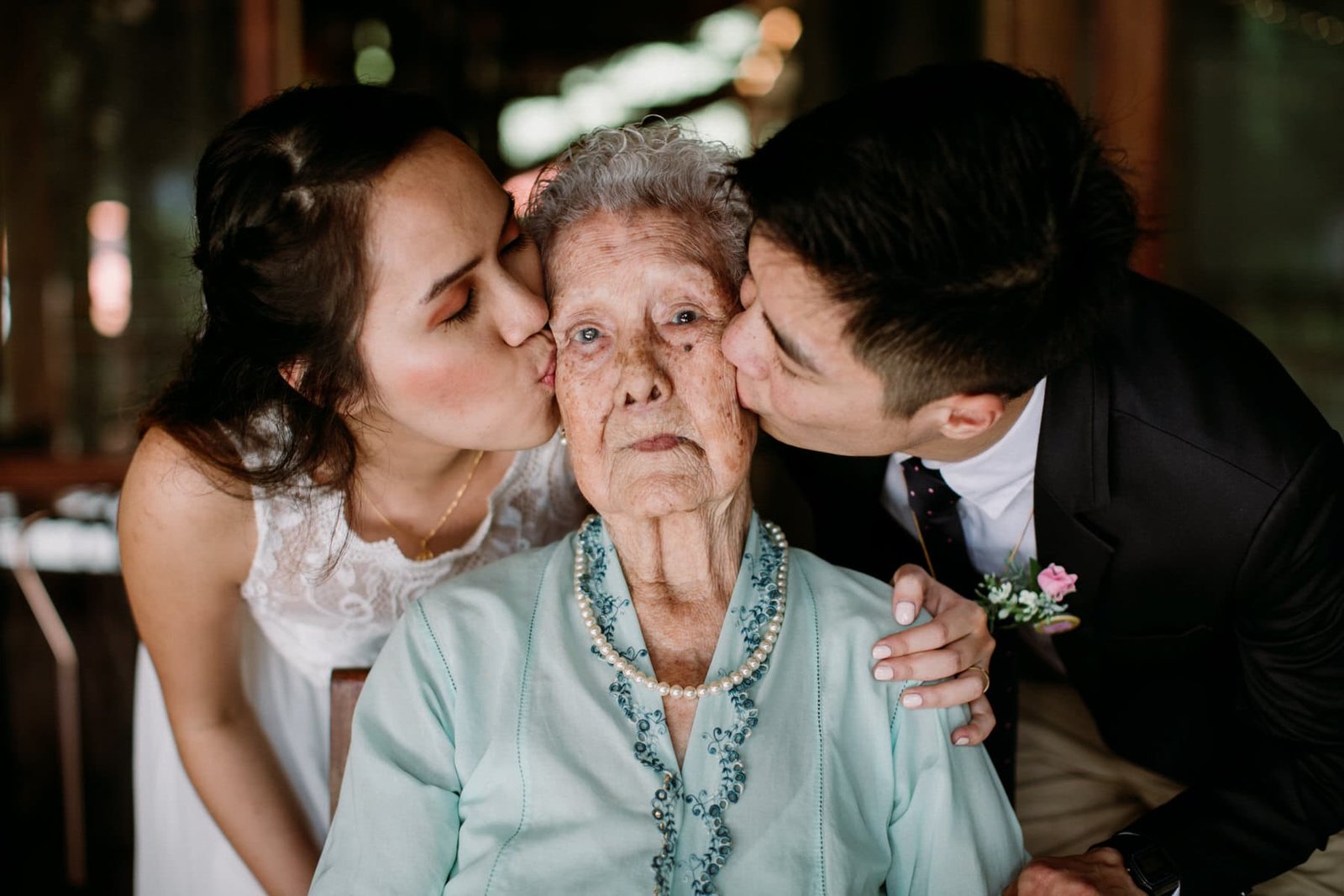 ALL OF HIS PICTURES LOOK VERY NATURAL.
THE BEST! I HIGHLY RECOMMEND!
"Cliff was our wedding photographer. Super friendly, easy to warm up to. Very passionate about capturing very good moments. He captured a very special moment of my grandmother before she passed. This picture means so much to us now and we're super honored that Cliff is the person who captured the moment. We wouldn't have it other way. All of his pictures look very natural (not staged). He brought his can-do attitude to the field and took "pre-wedding" photos on the actual day with limited scenery and time. The best! I highly recommend!"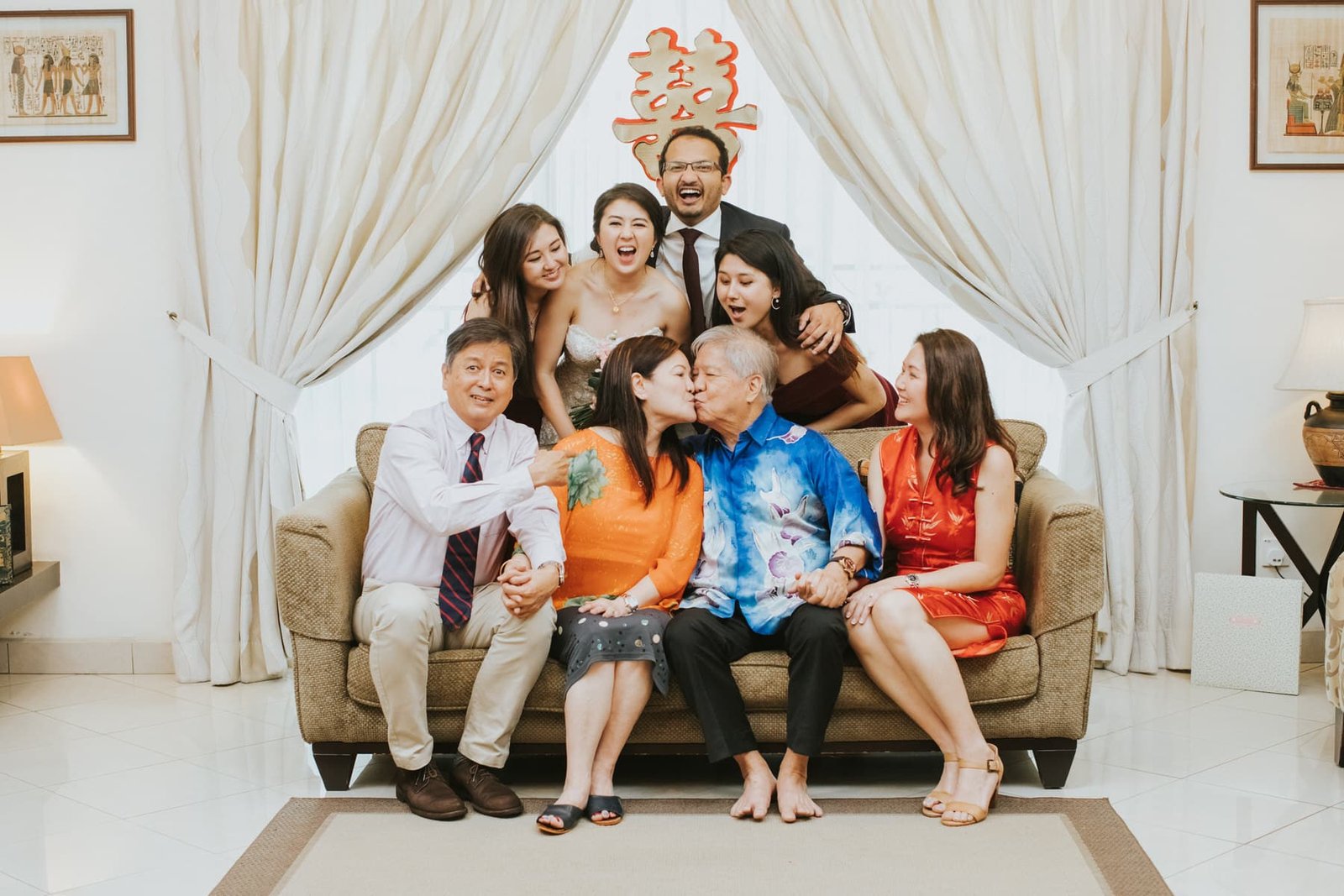 FUN & RELAXED!
WE HAVE AMAZING AND MEMORABLE PHOTOS.
"Cliff was very professional and approachable. He has made all my family members and friends at ease during the photo sessions. He definitely knows how to make the photo sessions fun and relaxed. As a result, we have amazing and memorable photos of our wedding and a good number of hilarious ones from the tea ceremony."