Church Wedding Kuala Lumpur at St Mary's Cathedral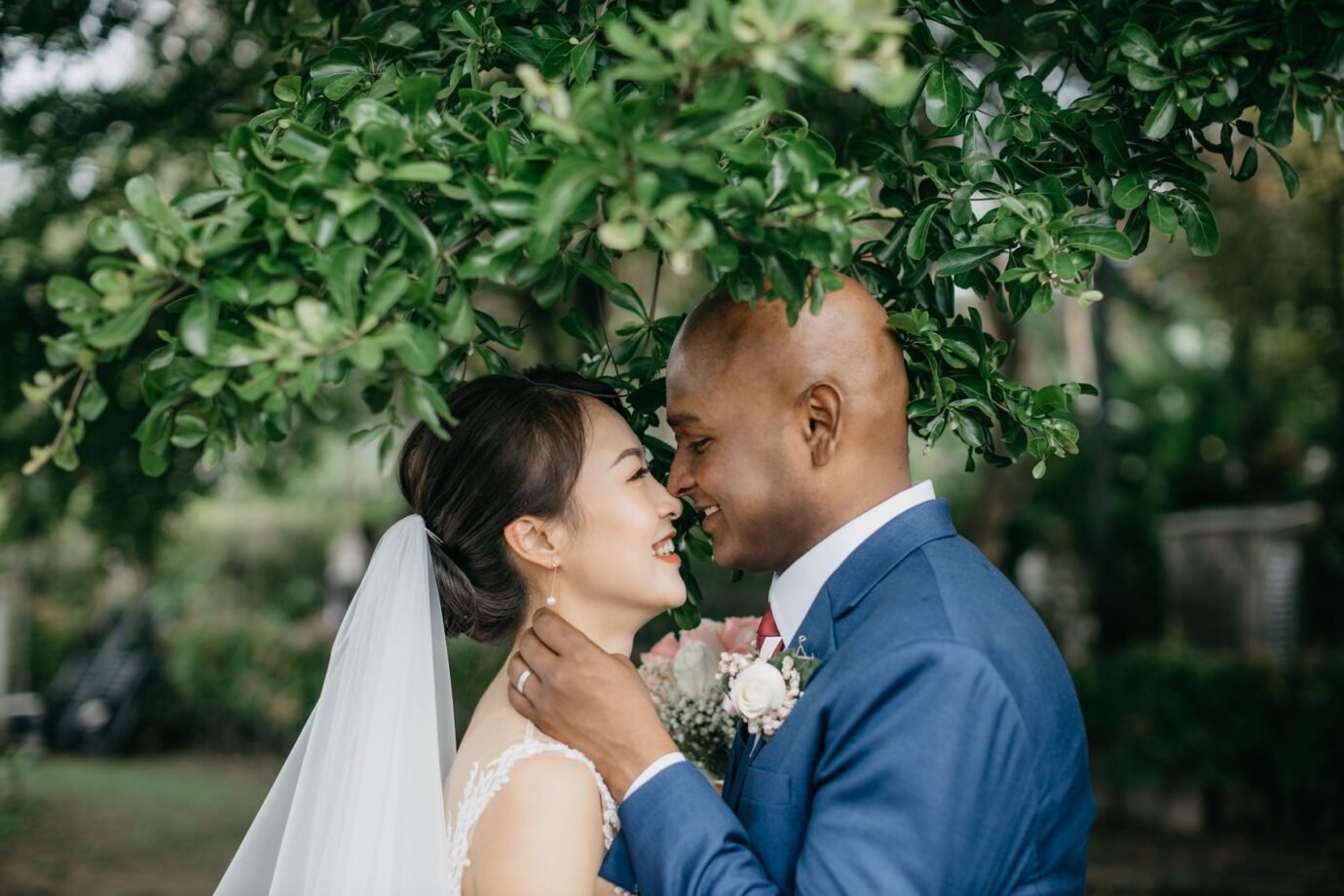 Janice & Christopher's Unforgettable Love Story
A Day of Love and Democracy: Church Wedding on A Election Day
On Malaysia's 15th General Election Day, amidst the excitement and anticipation of the nation's political future, an extraordinary love story unfolded at St Mary's Cathedral in Kuala Lumpur. Janice and Christopher, two souls brought together by fate, exchanged vows in a beautiful church wedding ceremony. This article aims to chronicle their unforgettable journey, capturing the essence of their special day filled with love, joy, and the spirit of democracy.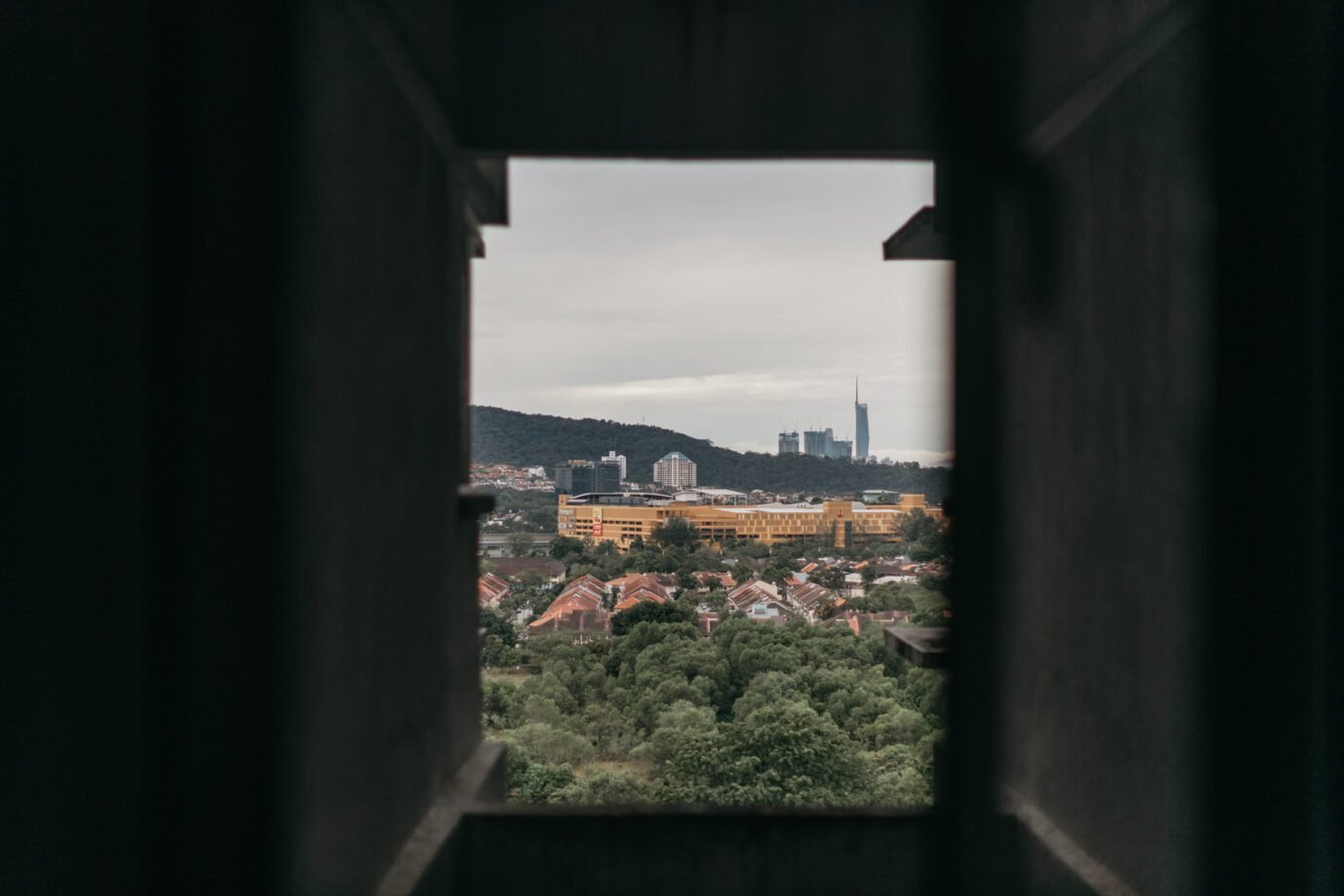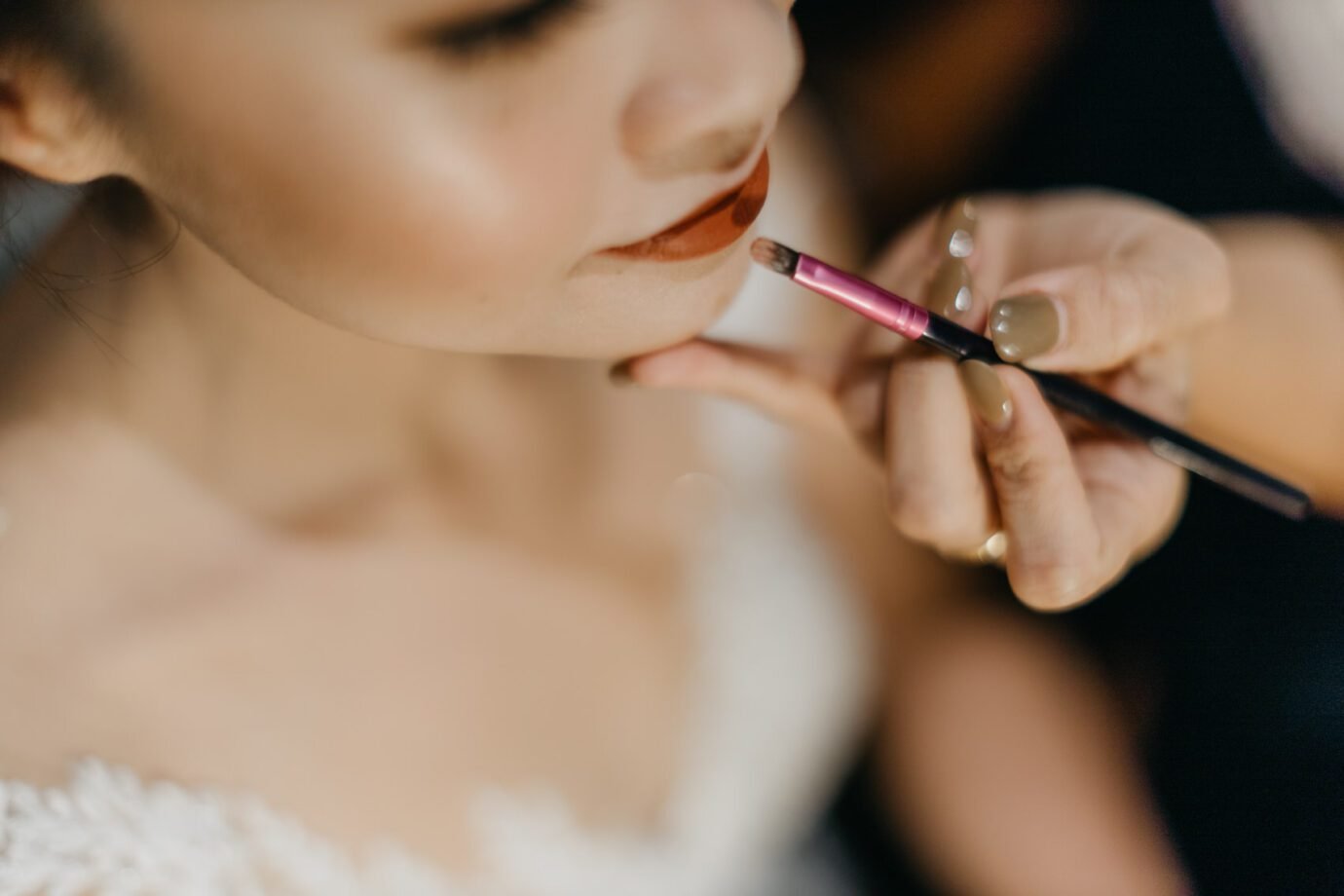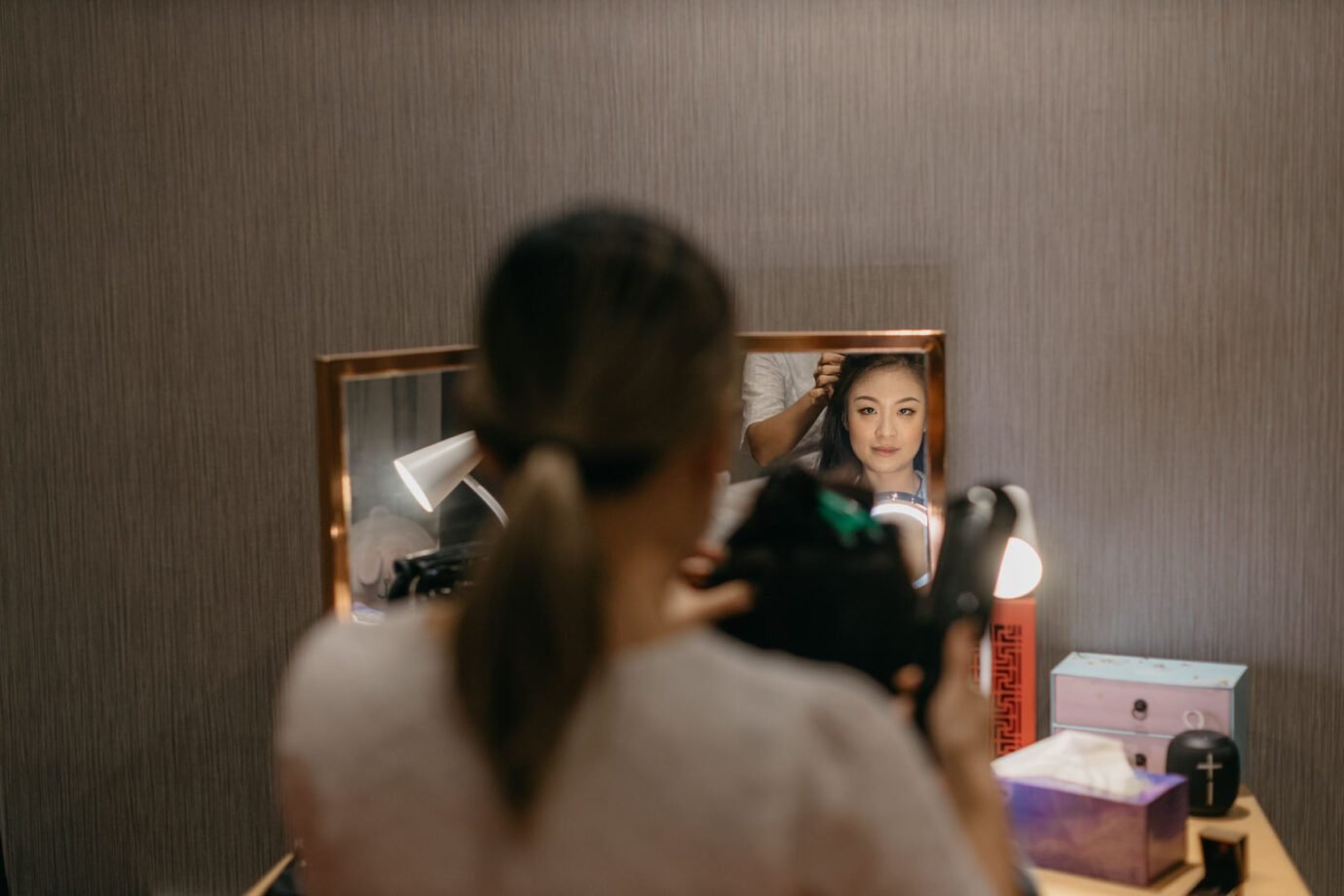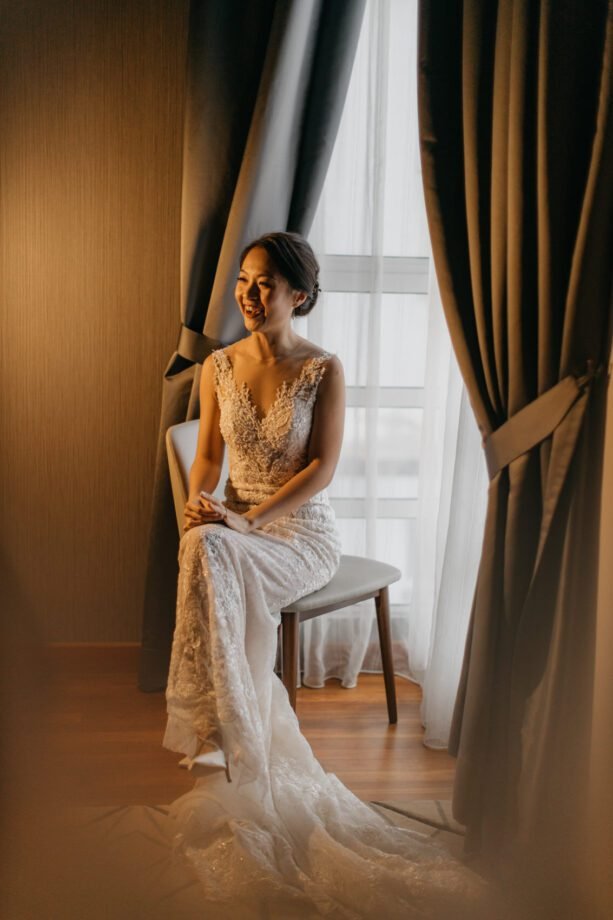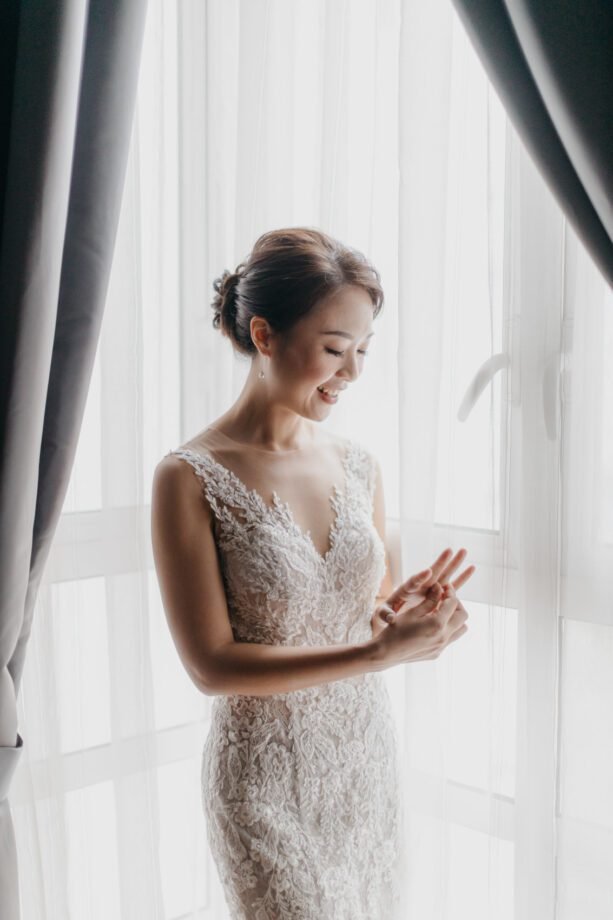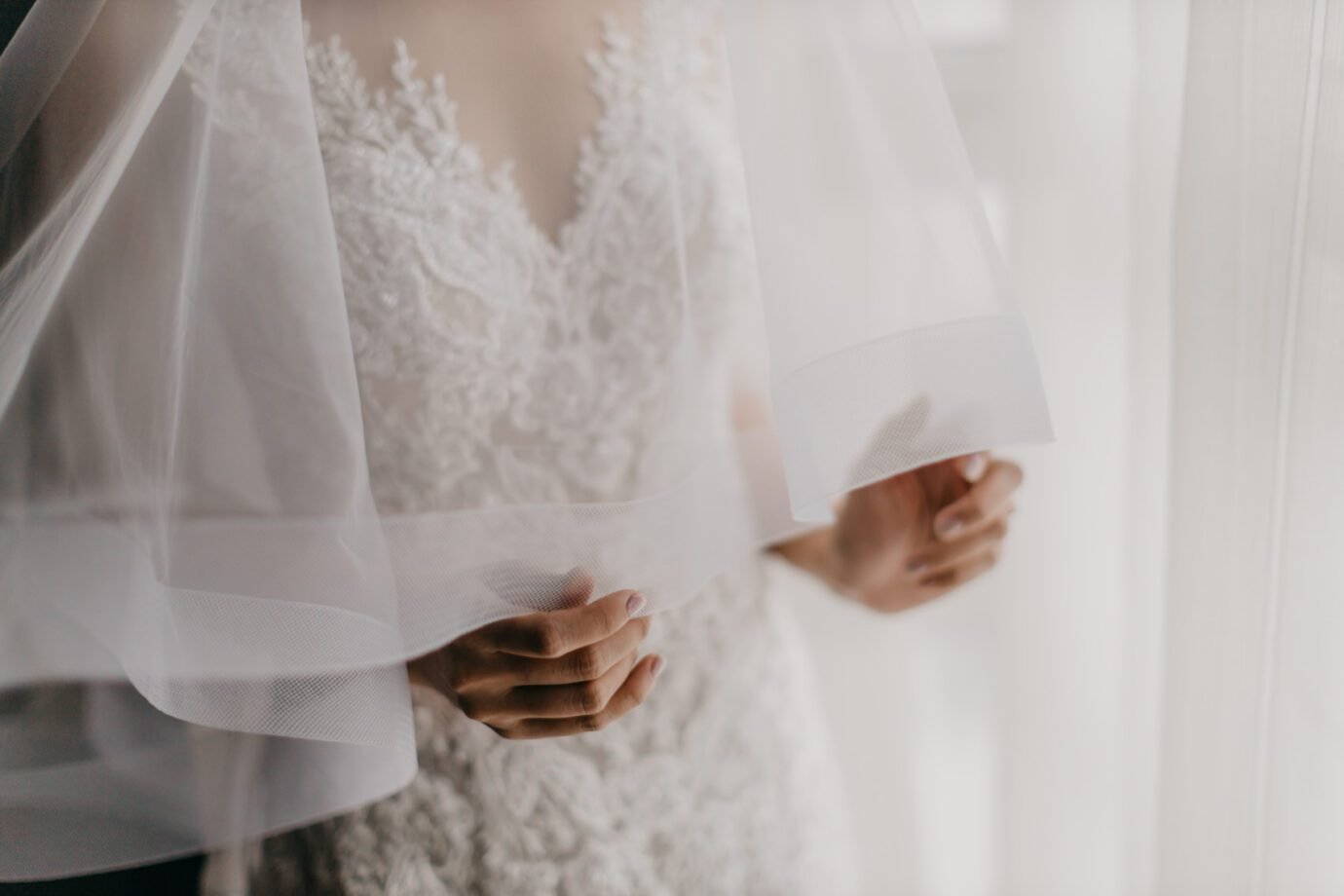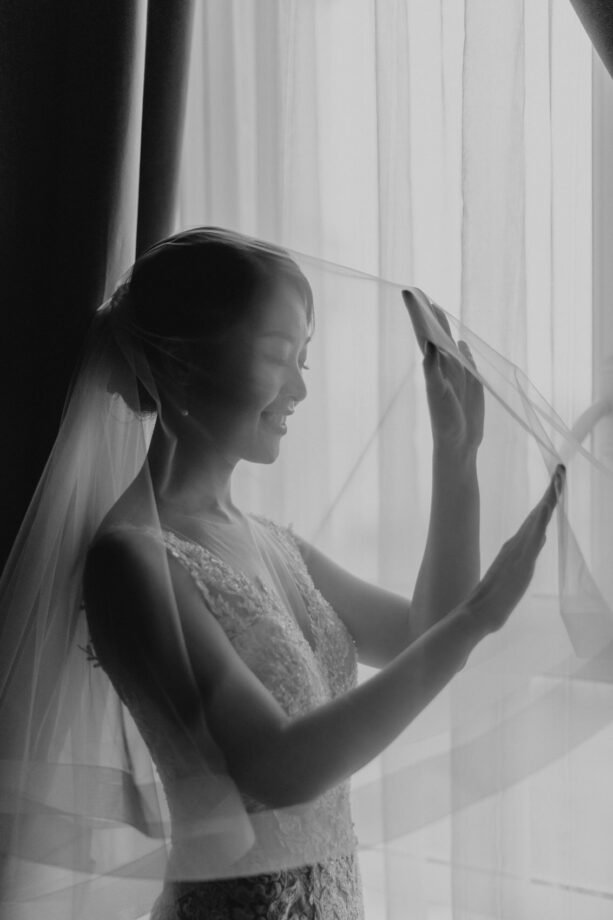 Love Finds Its Way: The Story of Janice and Christopher
Janice and Christopher's paths first crossed during their college years, where a chance encounter blossomed into a deep and meaningful connection. From college sweethearts to lifelong companions, their love stood the test of time and grew stronger with each passing day.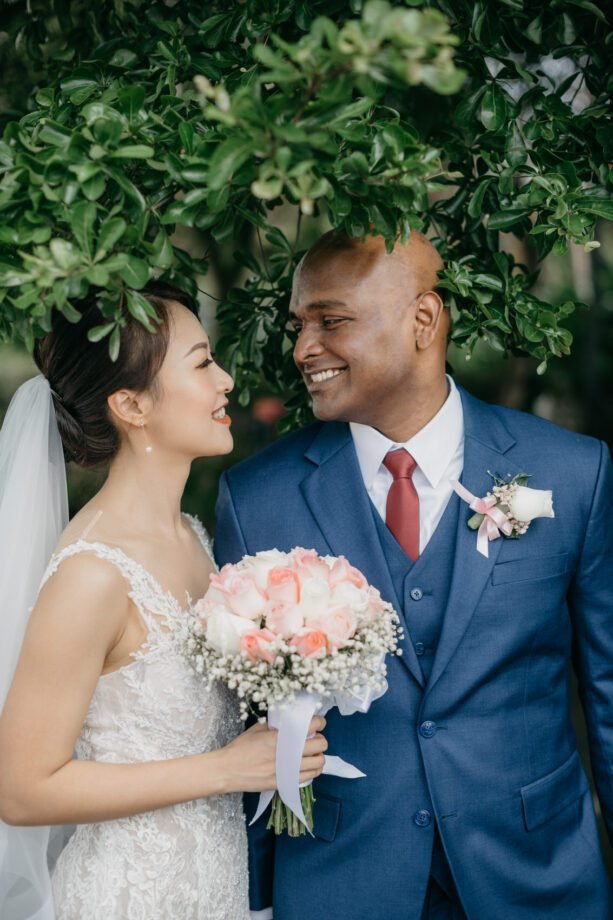 A Cherished Invitation: From Youth Coach to Wedding Photographer
Before venturing into the world of photography, I had the privilege of being Janice's youth coach in the youth ministry at our church. As fate would have it, Janice's father, Deacon Earnest, extended a heartfelt invitation for me to document their wedding day through the lens of my camera. The honor bestowed upon me was beyond words, and I embraced the opportunity with immense gratitude.
A Wedding Amidst Elections: A Testimony of Love
Due to the unexpected announcement of Malaysia's 15th General Election Day, Janice and Christopher had to adjust their wedding plans accordingly. The couple made the thoughtful decision to invite only close family and friends, allowing them to partake in both the joyous celebration of their union and fulfill their civic duty at the polls. It was a testament to their love for their country and their commitment to each other.
Capturing Eternal Moments: A Photographer's Perspective
As the appointed photographer, I had the privilege of immortalizing Janice and Christopher's most precious moments. From the tender exchange of vows to the jubilant reception, every frame captured their love and radiance. Witnessing their journey unfold before my eyes was a profound experience, reaffirming my passion for my craft and the significance of creating everlasting memories.
A Day Filled with Love and Joy
Janice and Christopher's wedding day exuded an abundance of love and joy. The ceremony held at St Mary's Cathedral resonated with warmth and heartfelt emotions. The couple's commitment to one another was palpable, reflecting their unwavering bond. The reception that followed was a celebration of love and unity, bringing together their closest loved ones to share in their happiness.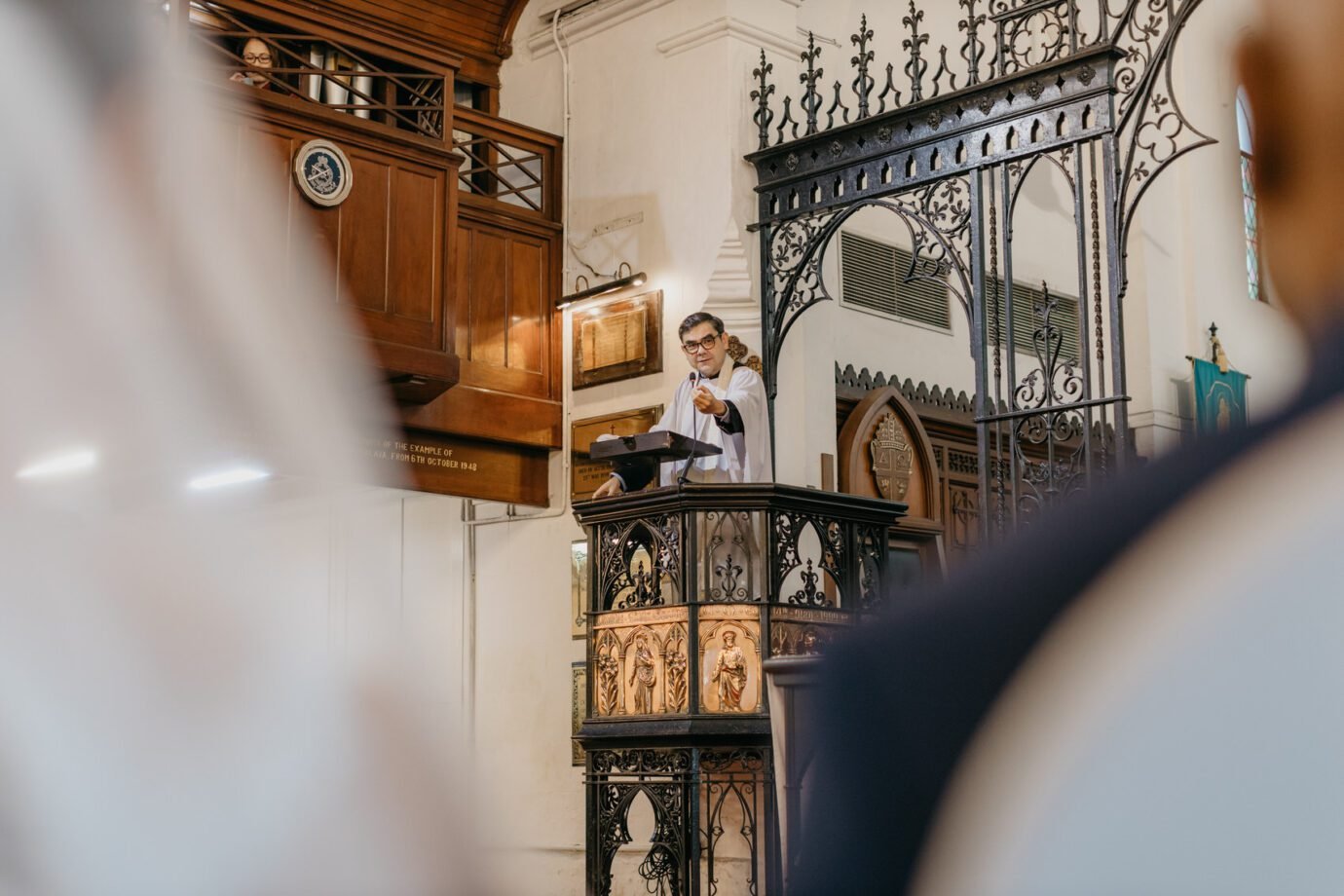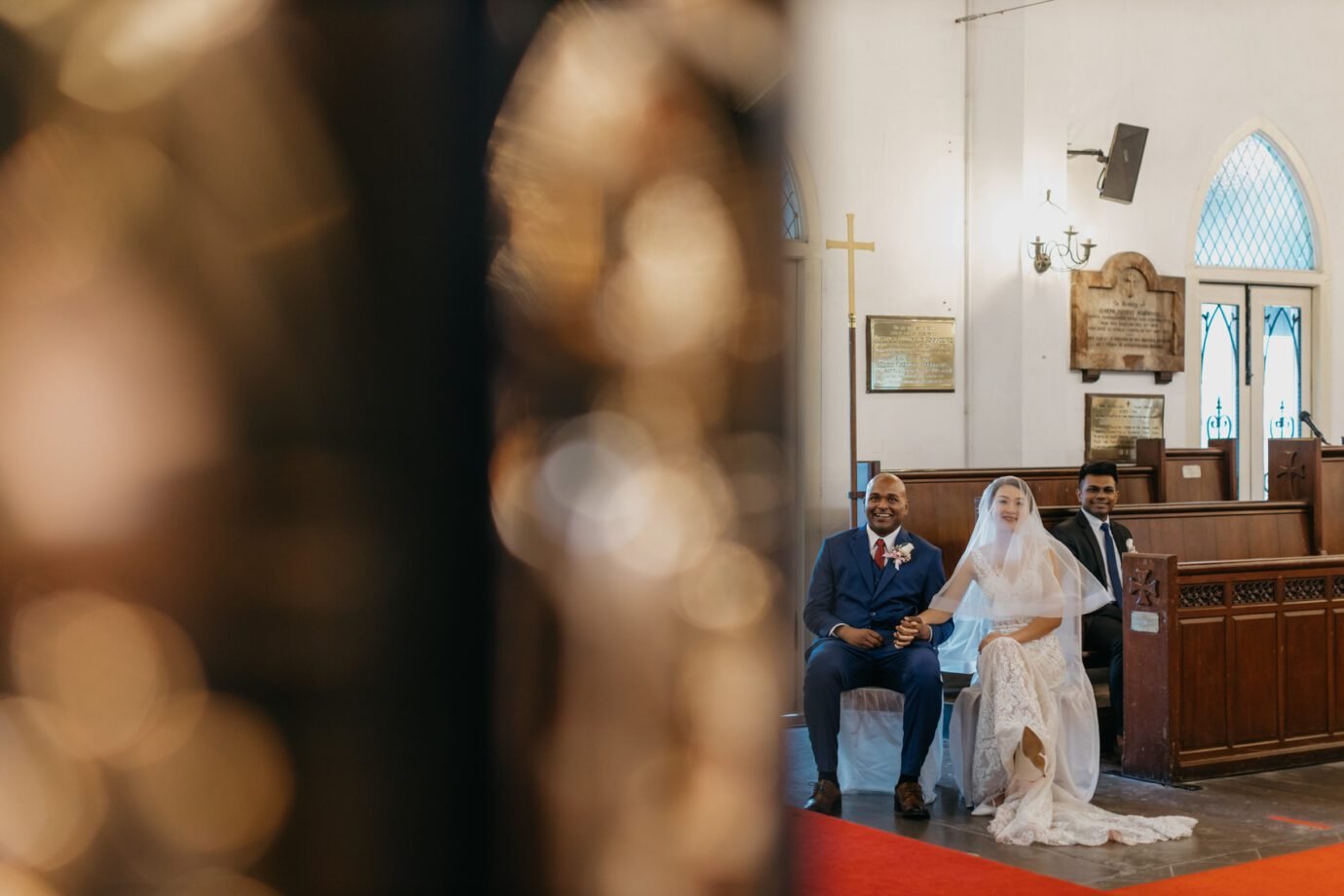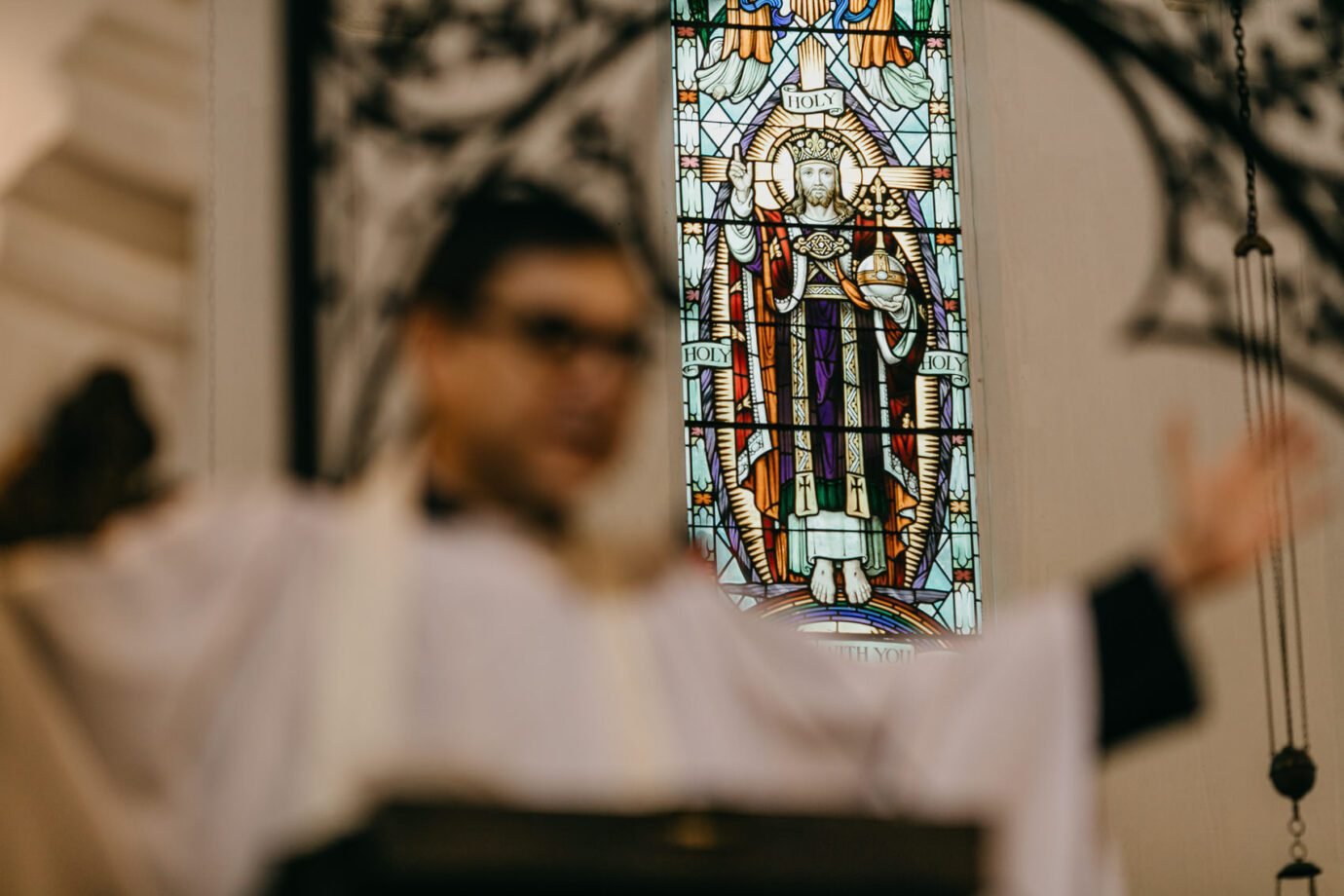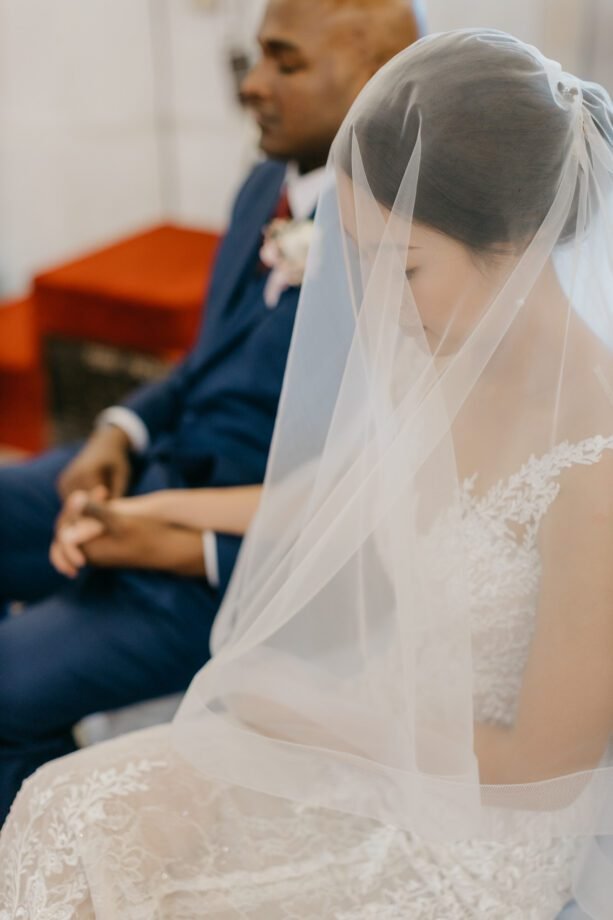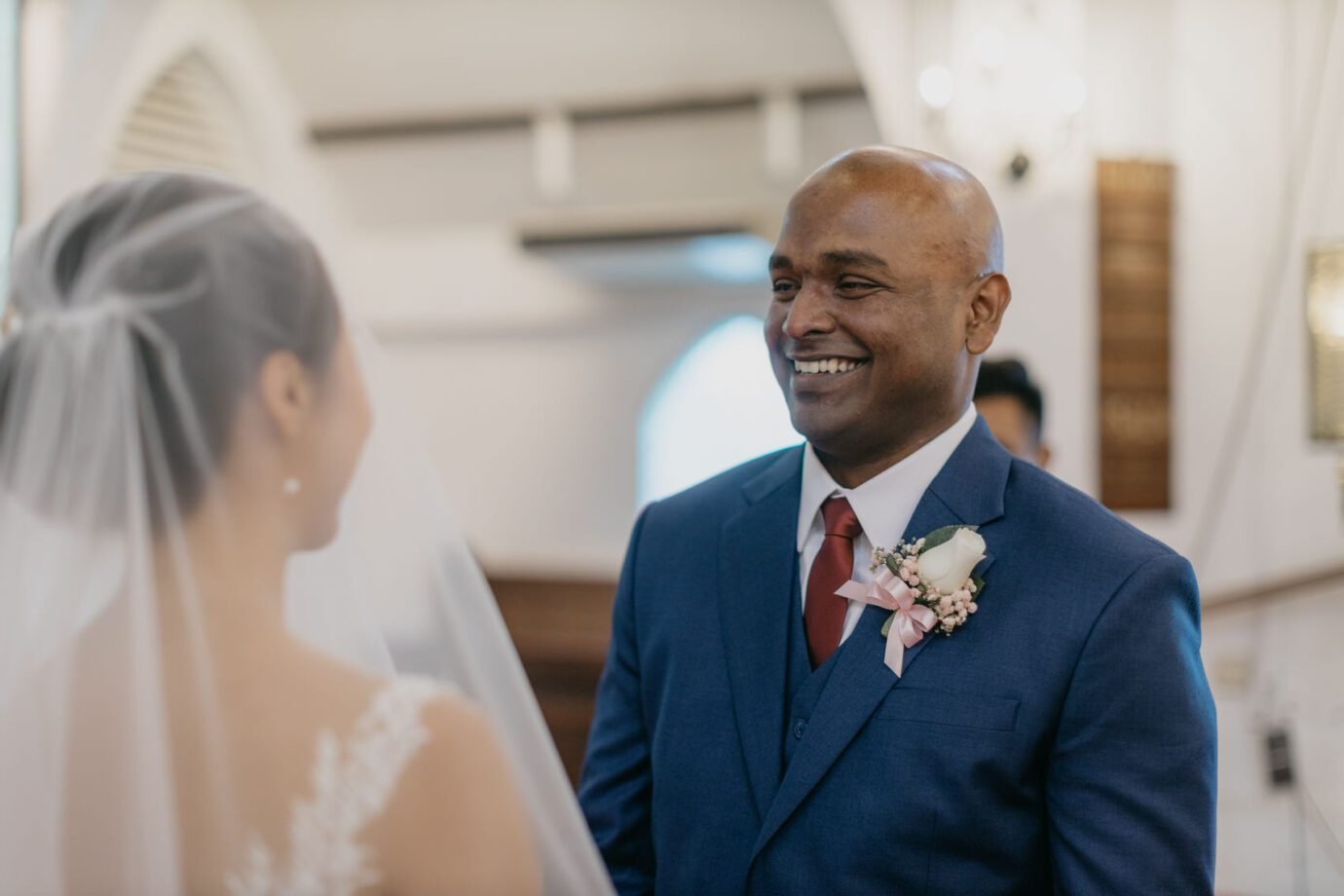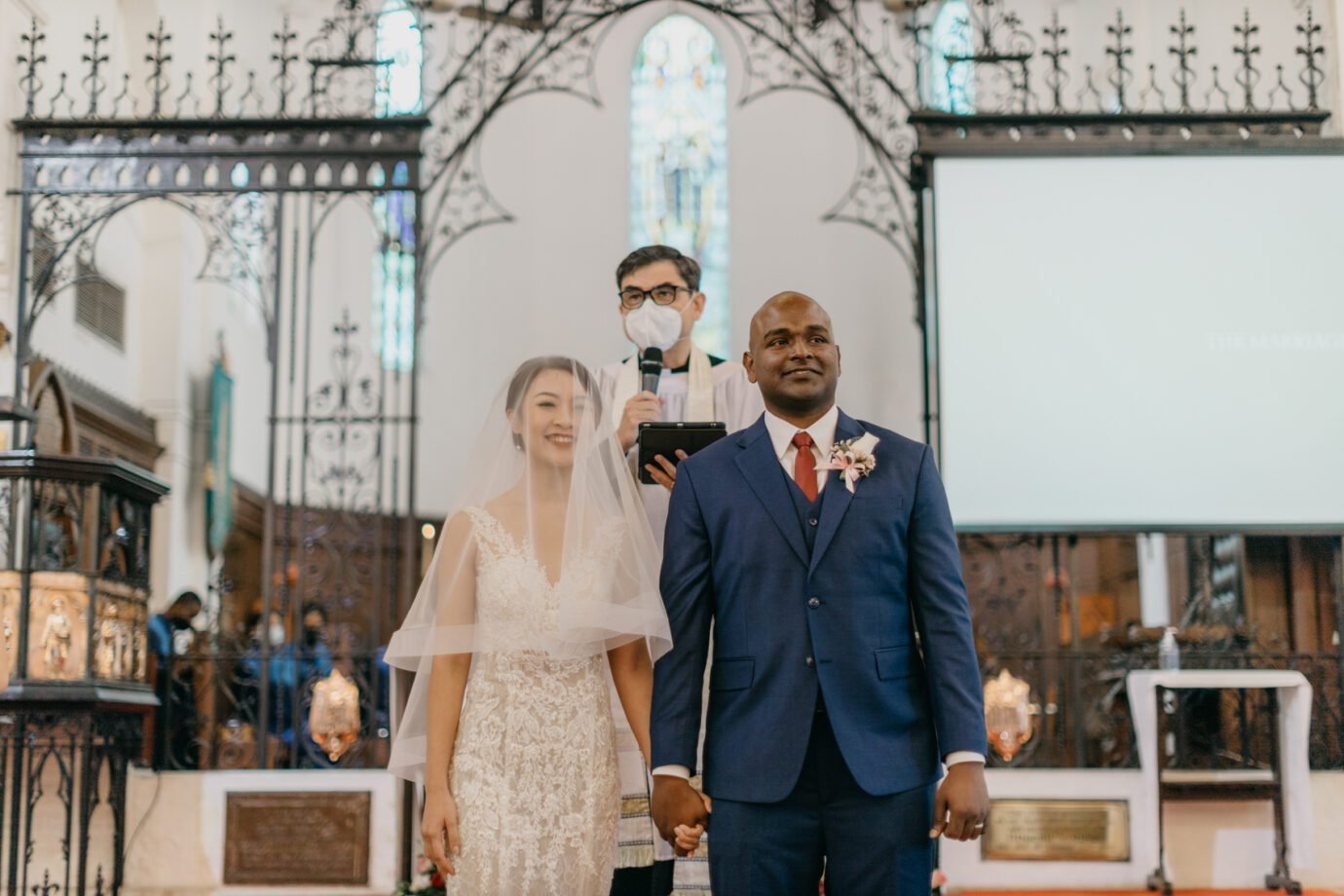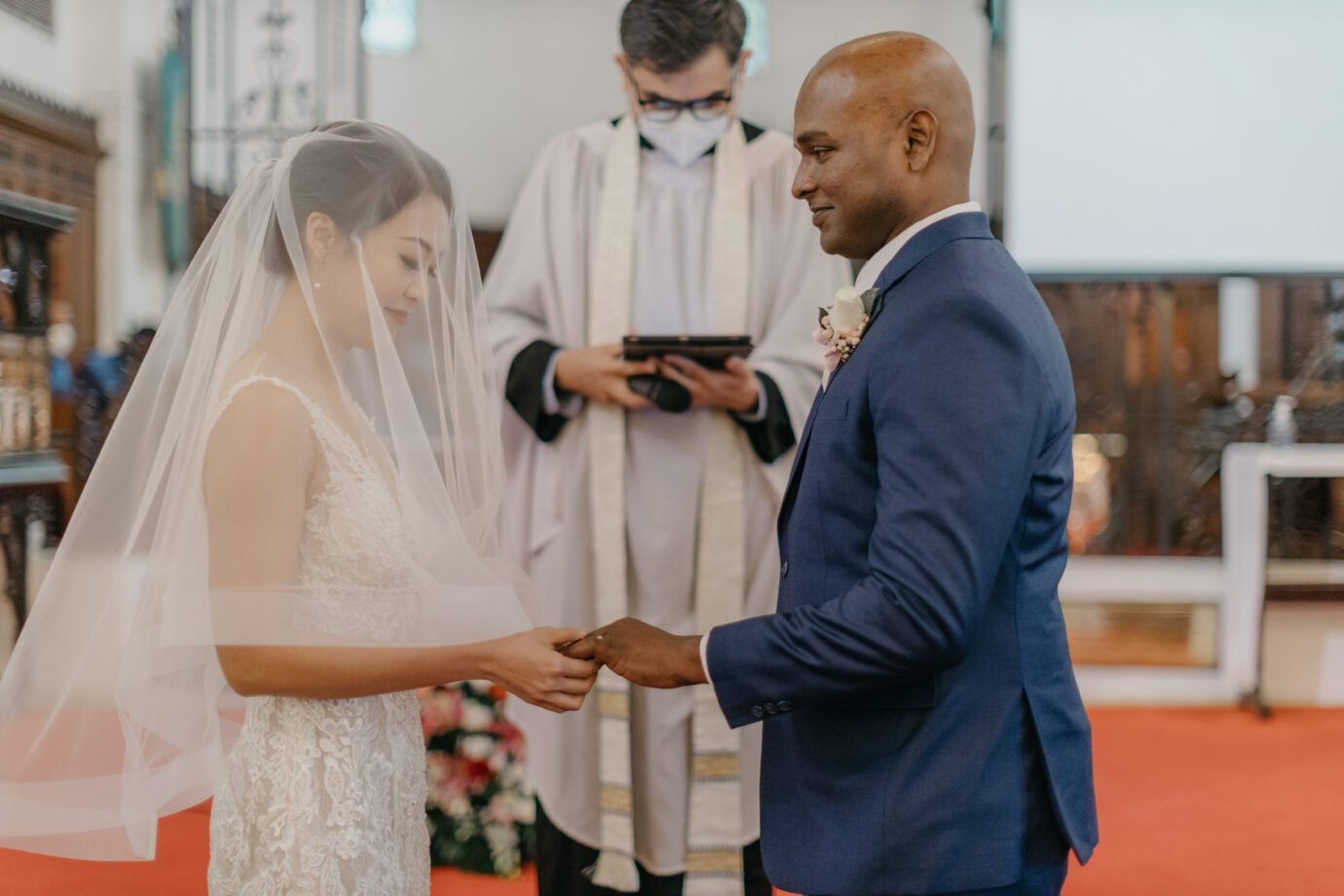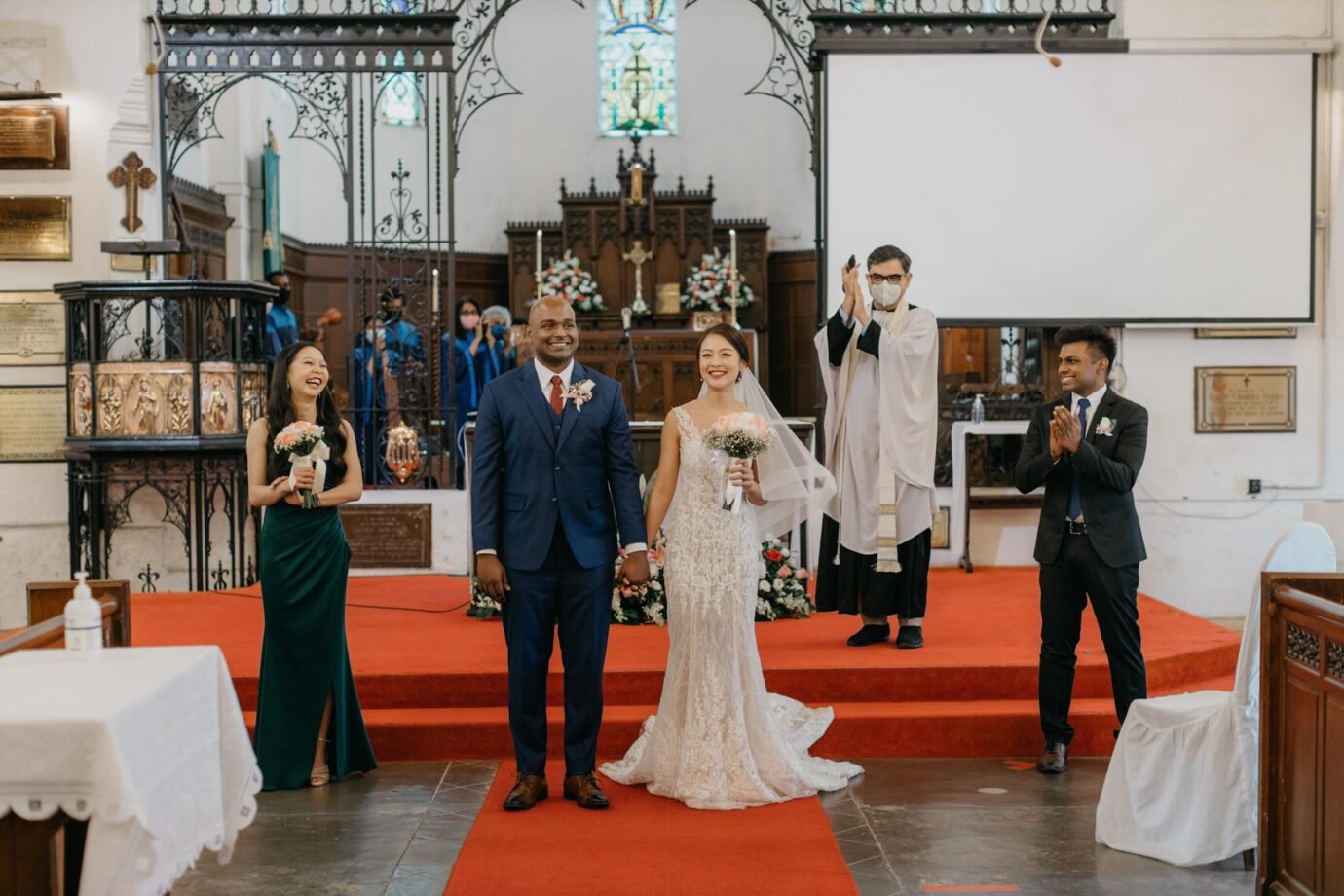 An Unforgettable Union: A Date to Remember
The significance of Janice and Christopher's wedding day extends beyond the realm of love and celebration. Their decision to tie the knot on Malaysia's 15th General Election Day left an indelible mark on everyone present. It served as a reminder of the harmonious union of personal happiness and civic responsibility. In addition, it also showcased the essence of being an Anak Malaysian (a child of Malaysia).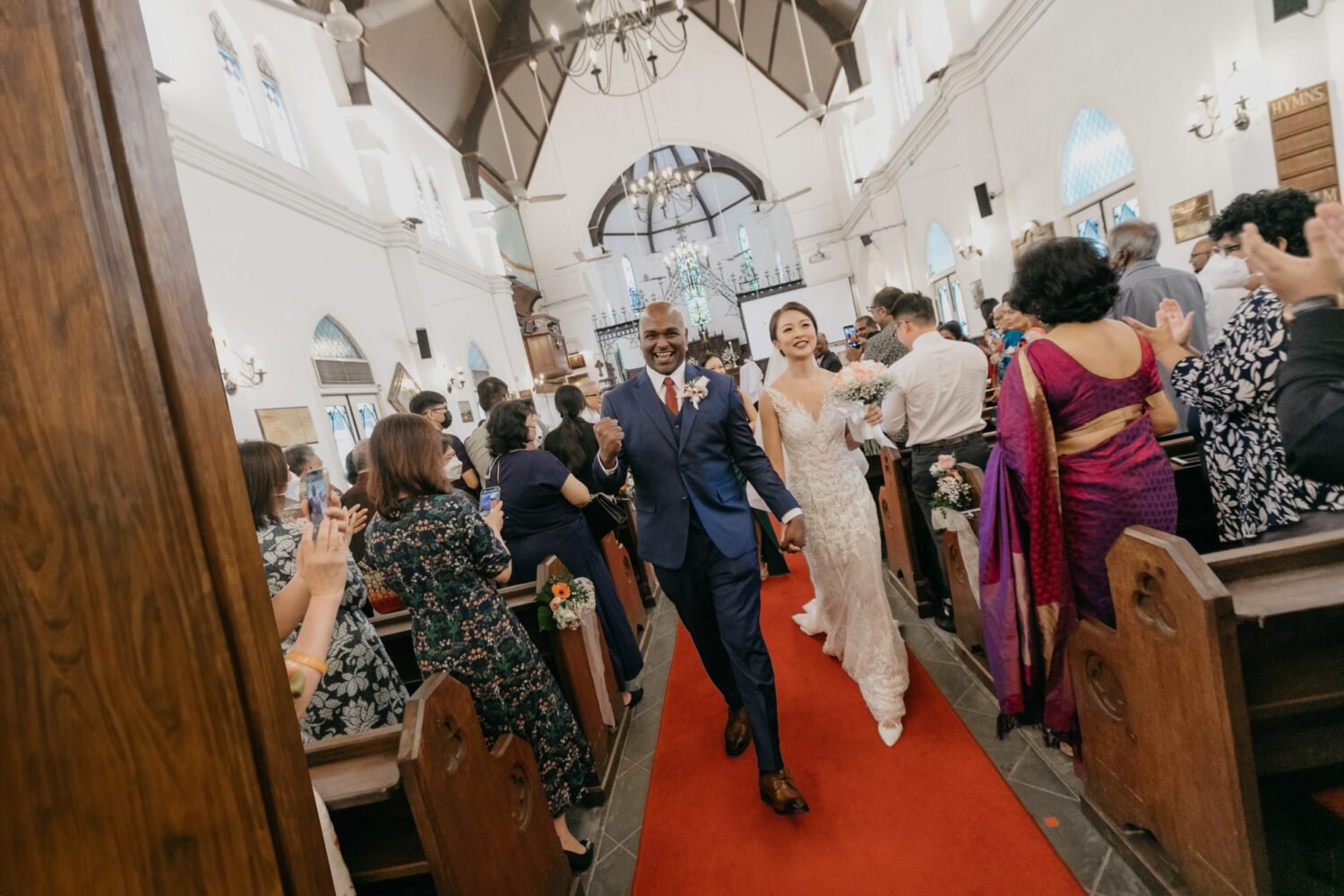 Love, Democracy, and Everlasting Memories
Janice and Christopher's wedding day was a remarkable testament to the power of love and the unyielding spirit of democracy. Their commitment to each other, their family, and their nation shone brightly throughout the ceremony and reception. I am humbled to have been a part of their extraordinary journey and to have captured their cherished moments. May their love continue to thrive. And may their wedding day forever serve as a reminder of the beauty that unfolds when love and democracy intertwine.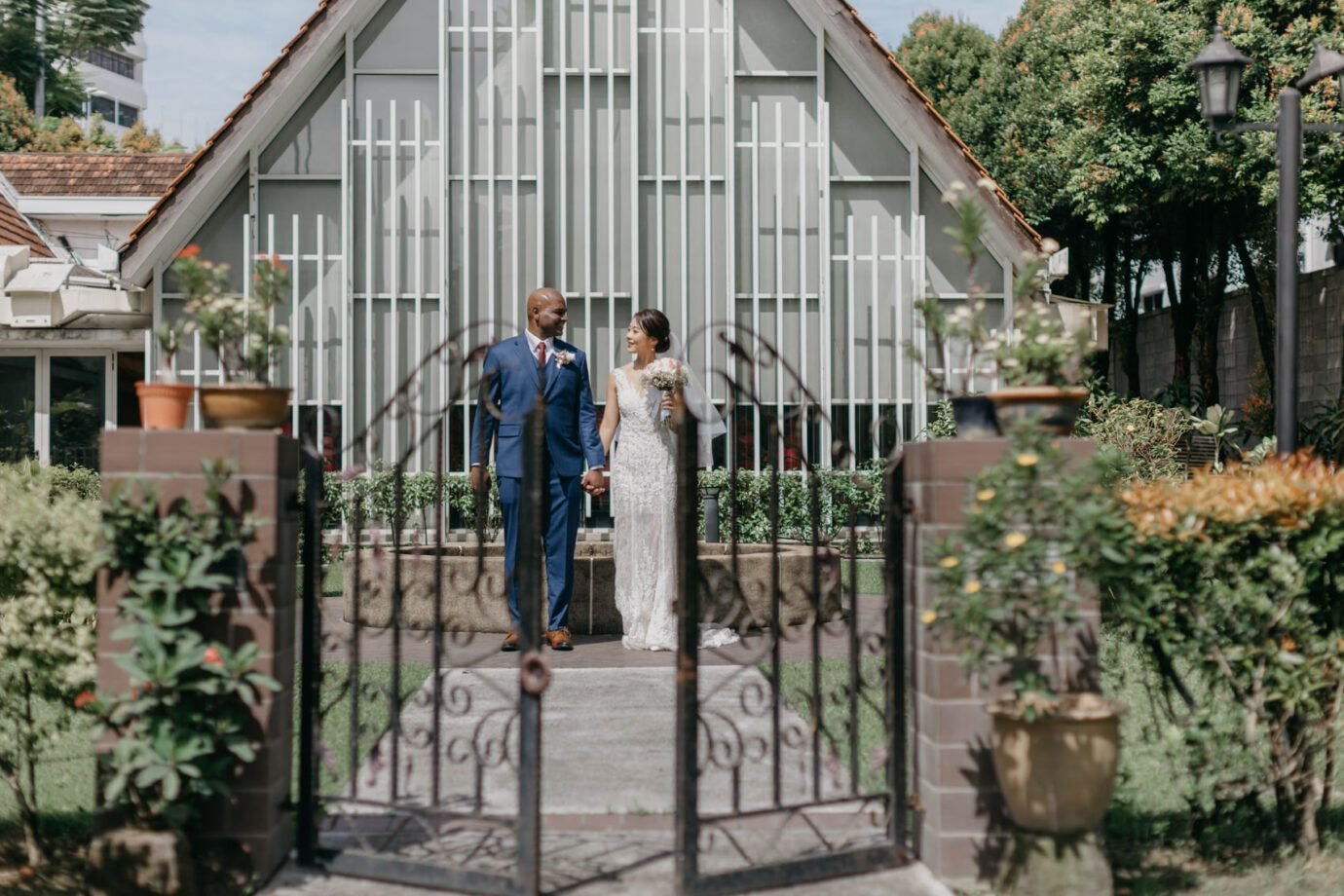 Let's talk and kickstart a quest to design your personal, enduring treasures!