Expired Motion Film
Fujicolor Eterna 250D | Canon AE-1 50mm f1.4
Got the film from a pal from facebook – The Negative, who is a online film reseller. And the film was developed by Darkroom8. I like the warm color of the photos when they were taken under a very bright light condition.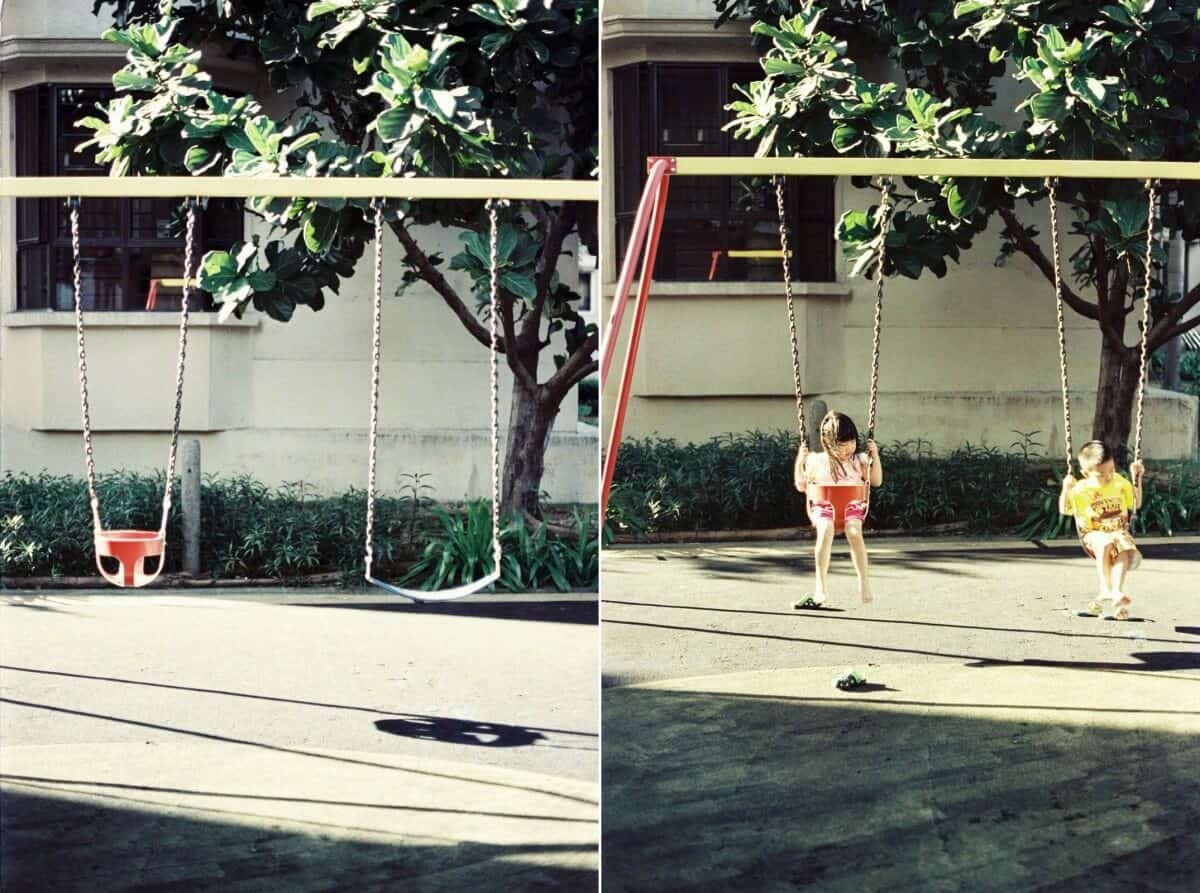 However, when the photos were taken under a cooler light condition, like shortly after the sun set ( in Kuala Lumpur, Malaysia the sun set around 6:45pm) or somewhere that doesn't has direct sunlight. Then the overall of the color will be a little more blueish.
And here are some shots that were taken around 7:00pm.
Here are some shots taken during the golden hour. This was taken around 5:30pm.
These were taken around 9am.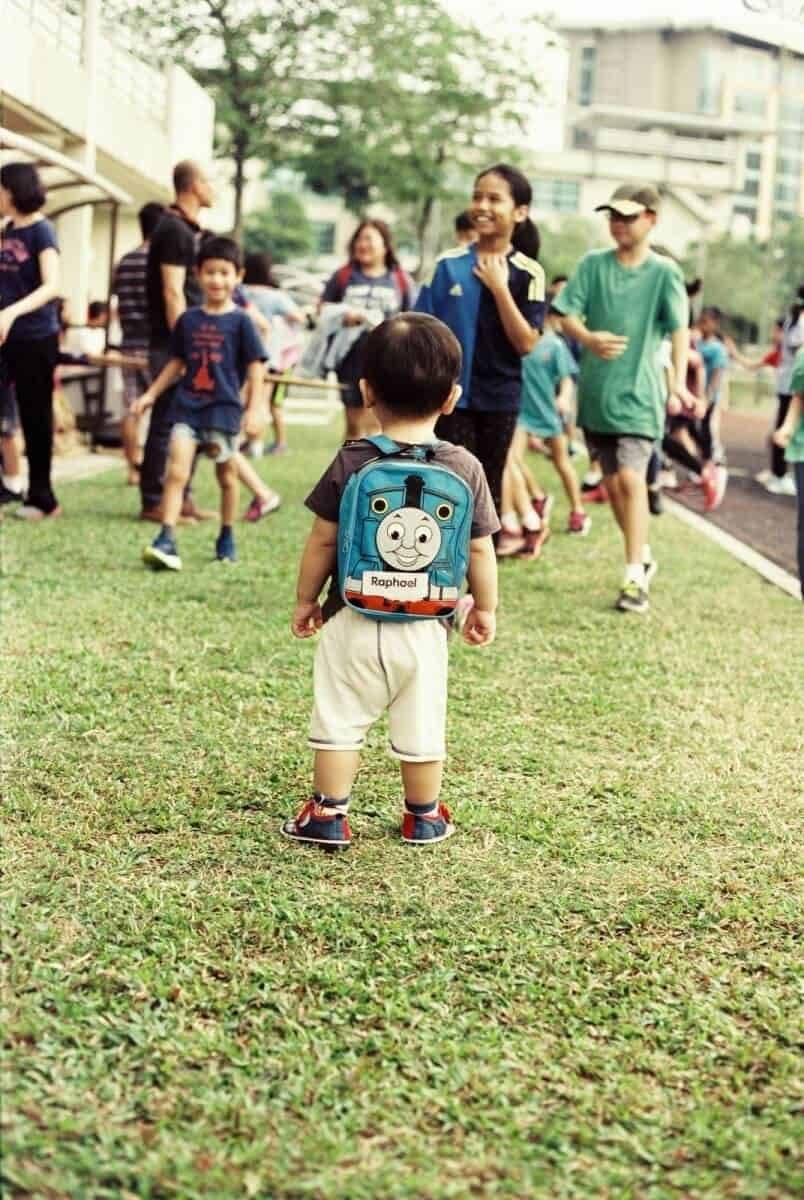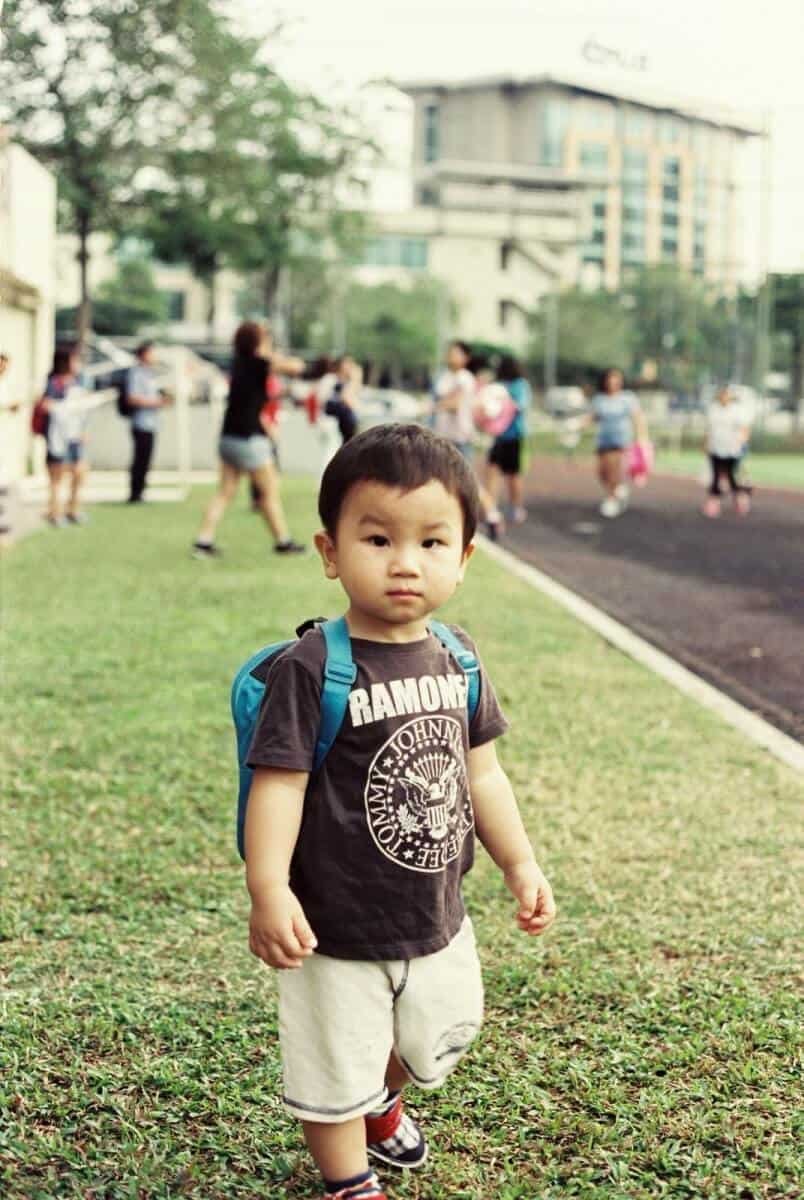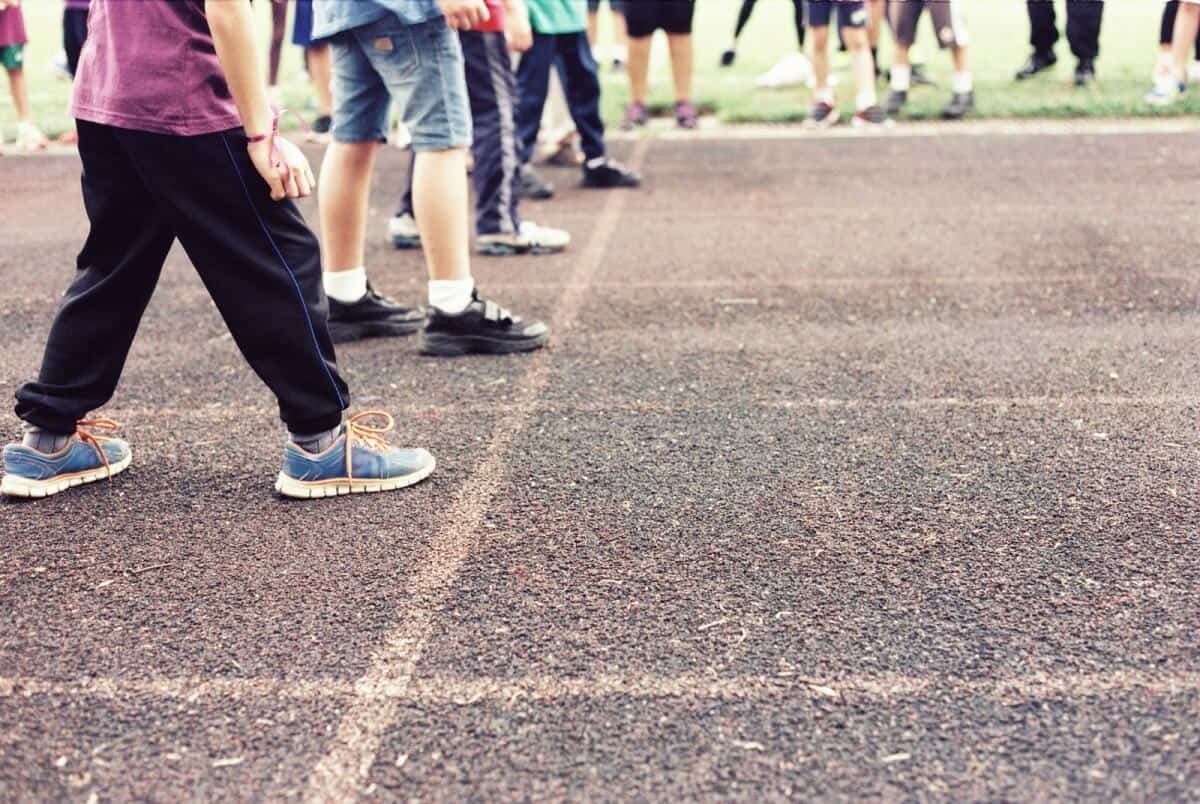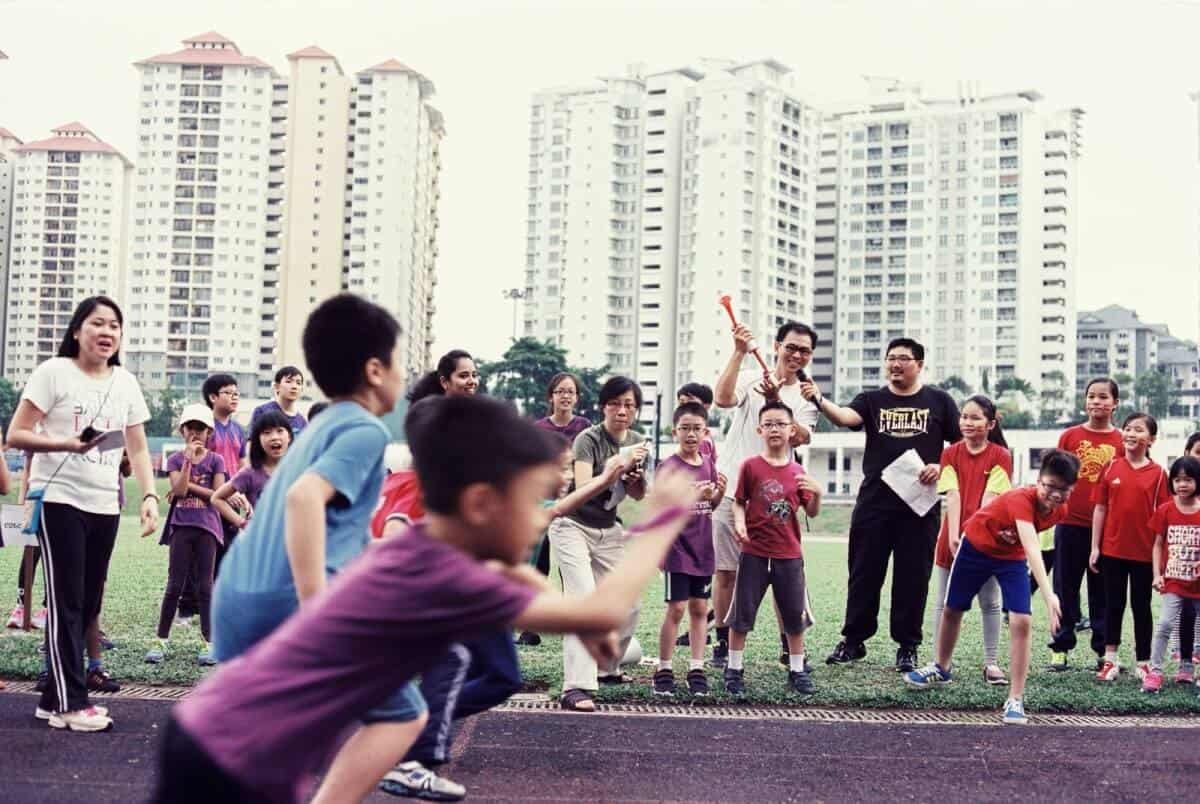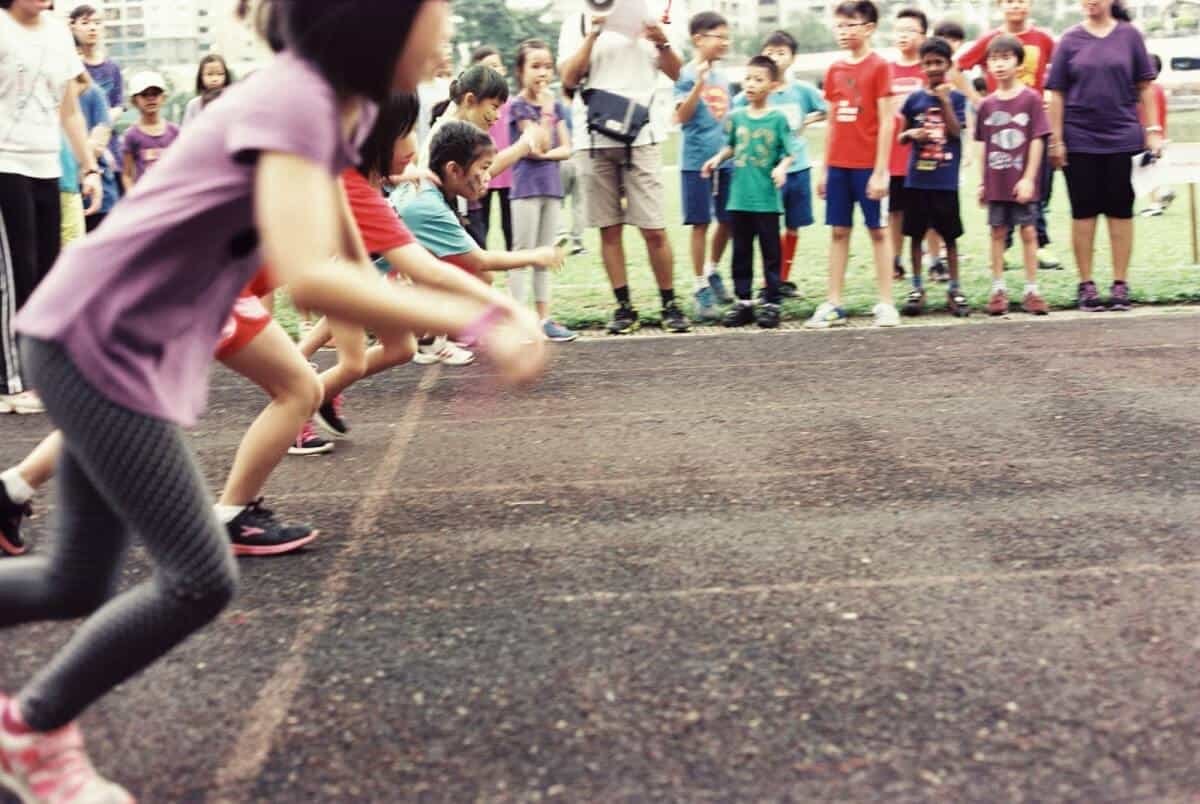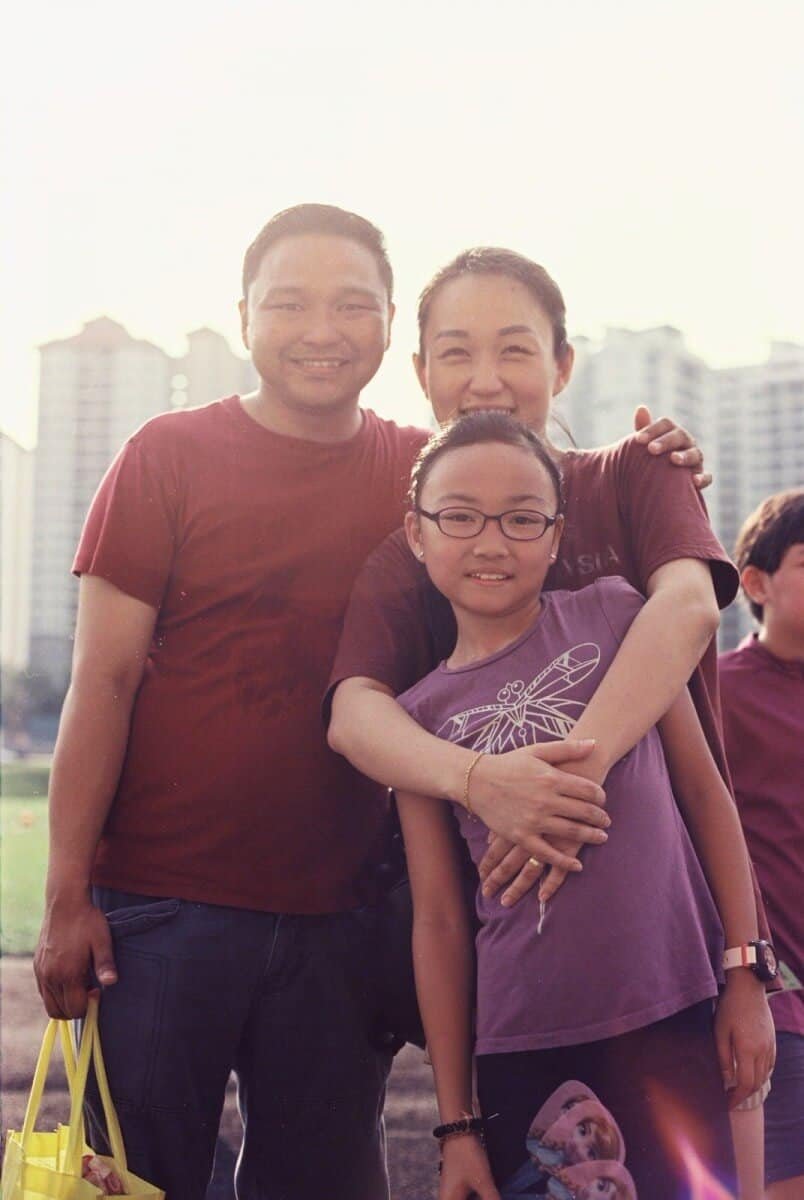 And I found that when taking shots indoor with a warmer light environment, the colortone becomes a little bit yellowish. The photos will turn out to be warmer.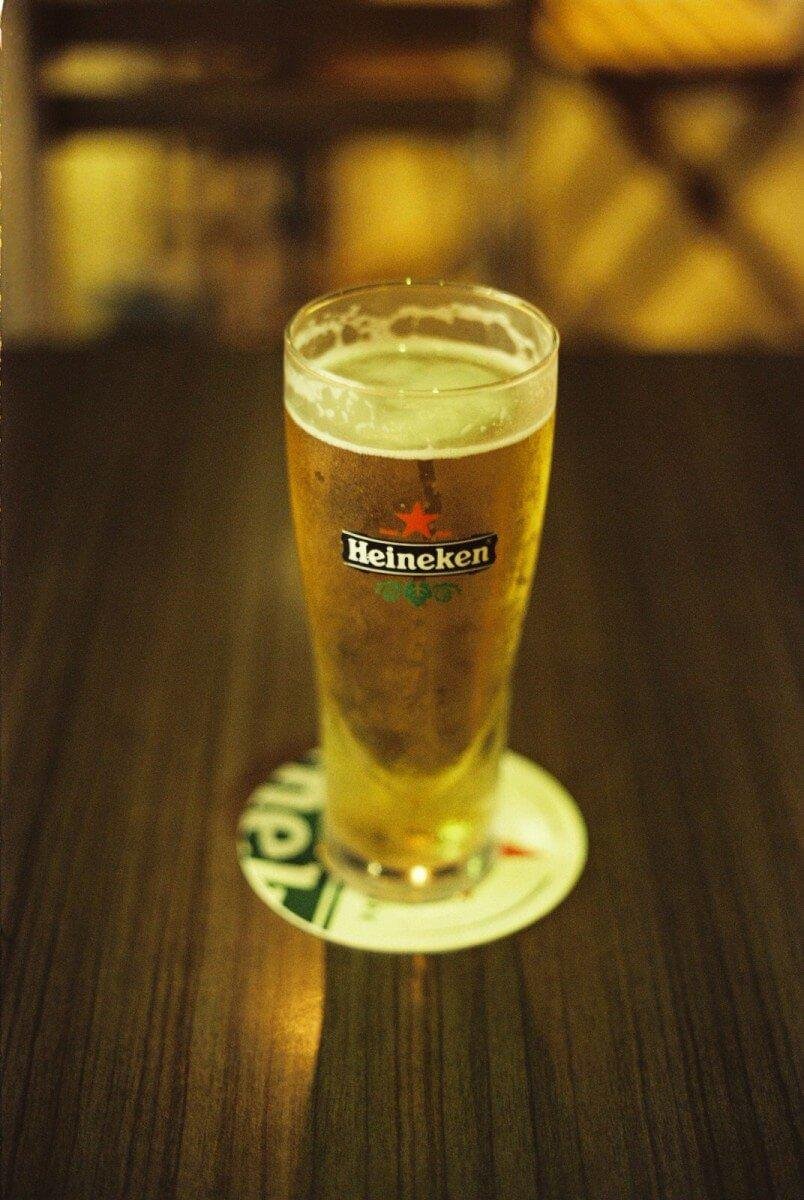 Overall, I feel like shooting on expired film is very inconsistent  and very hard to get the same result even though shooting the same subject with the same setting. Well, I don't mind to shoot on this some times. ^^