Love Knows No Boundaries: Emily and Lee's Beautiful Wedding Celebration at the Element Hotel Kuala Lumpur
Love knows no boundaries, and the story of Lee and Emily from Melbourne and Malaysia, respectively, is a testament to that. They met in the virtual world of Final Fantasy XIV and fell deeply in love, leading to a seven-year journey that shaped in a joyous wedding celebration. Recently, the couple celebrated their union with a heartwarming pre-wedding celebration at the Element Hotel Kuala Lumpur.
Lee and Emily's love story started in the digital realm of Final Fantasy XIV. Despite the cultural and distance differences between them, their love remained steadfast and true. When they finally met in person, their connection was undeniable, and Lee crafted their silver wedding rings, a symbol of their commitment and enduring love.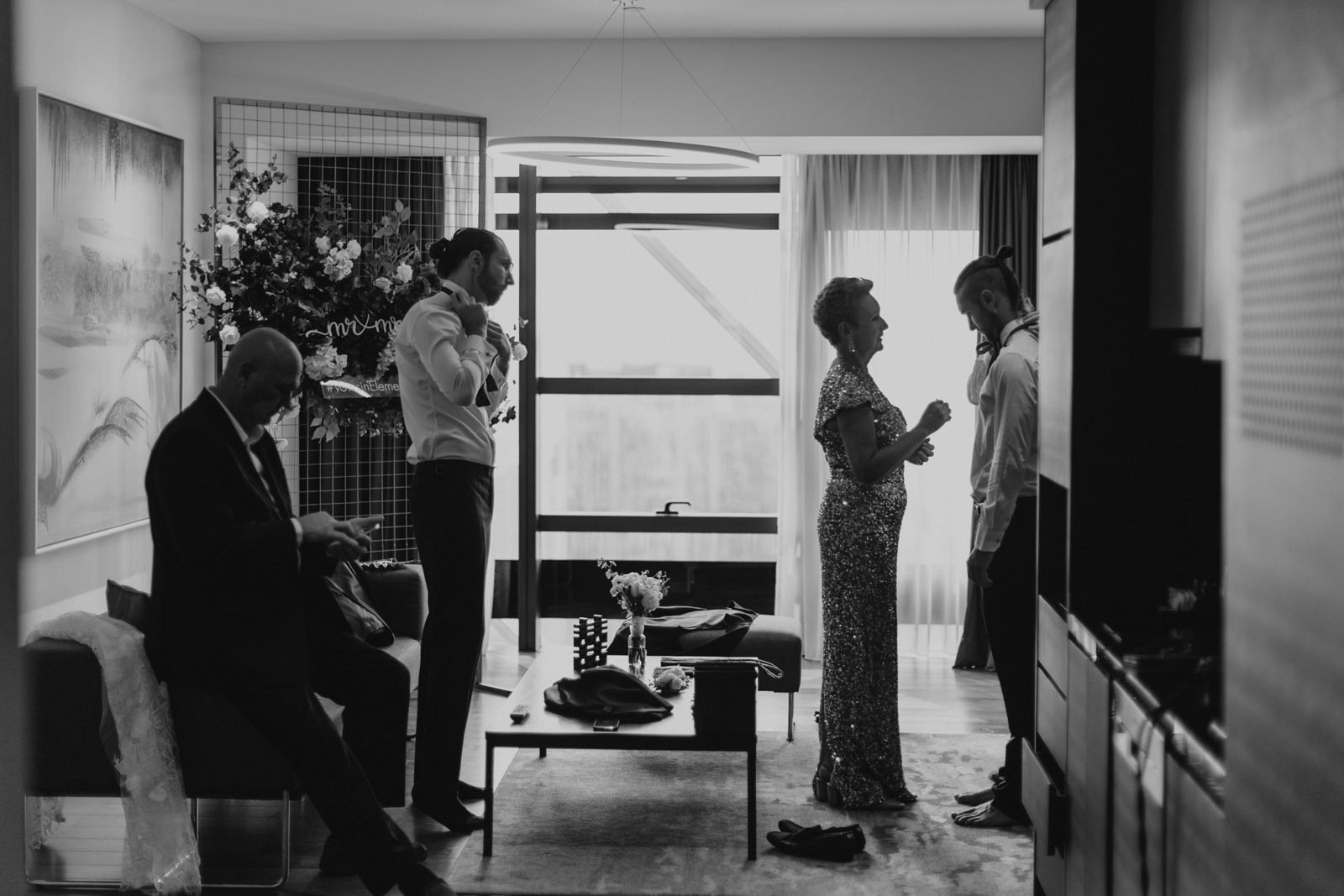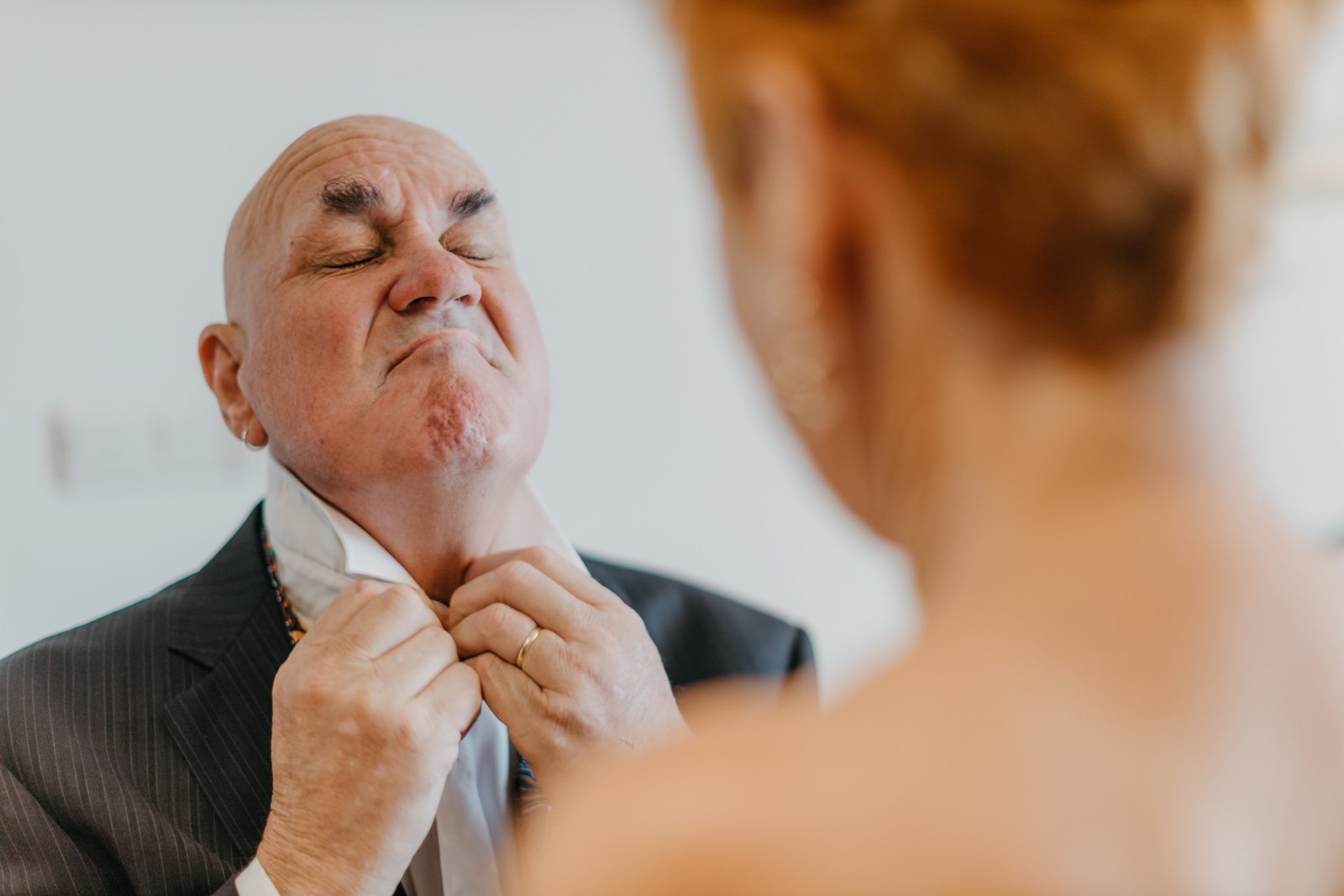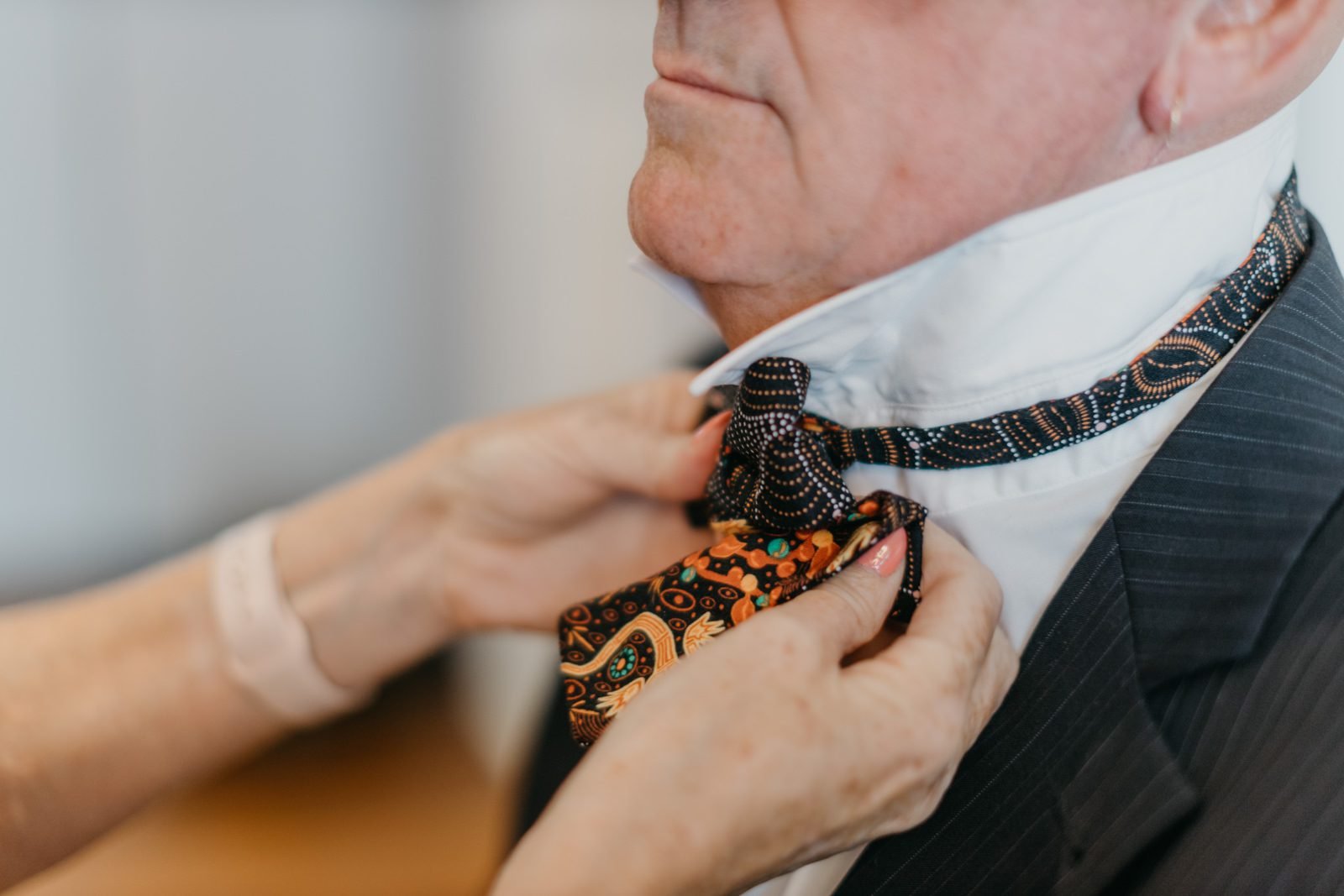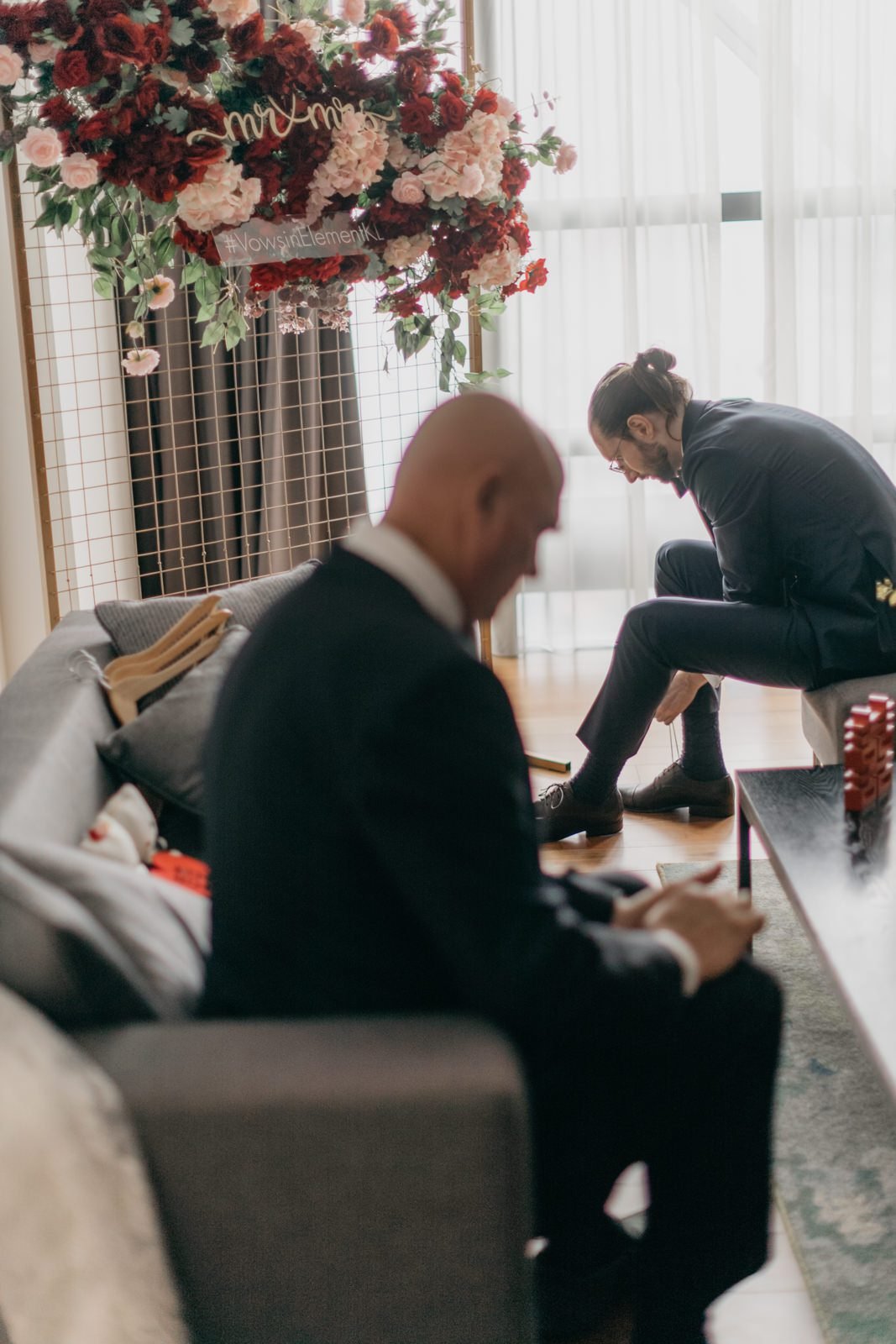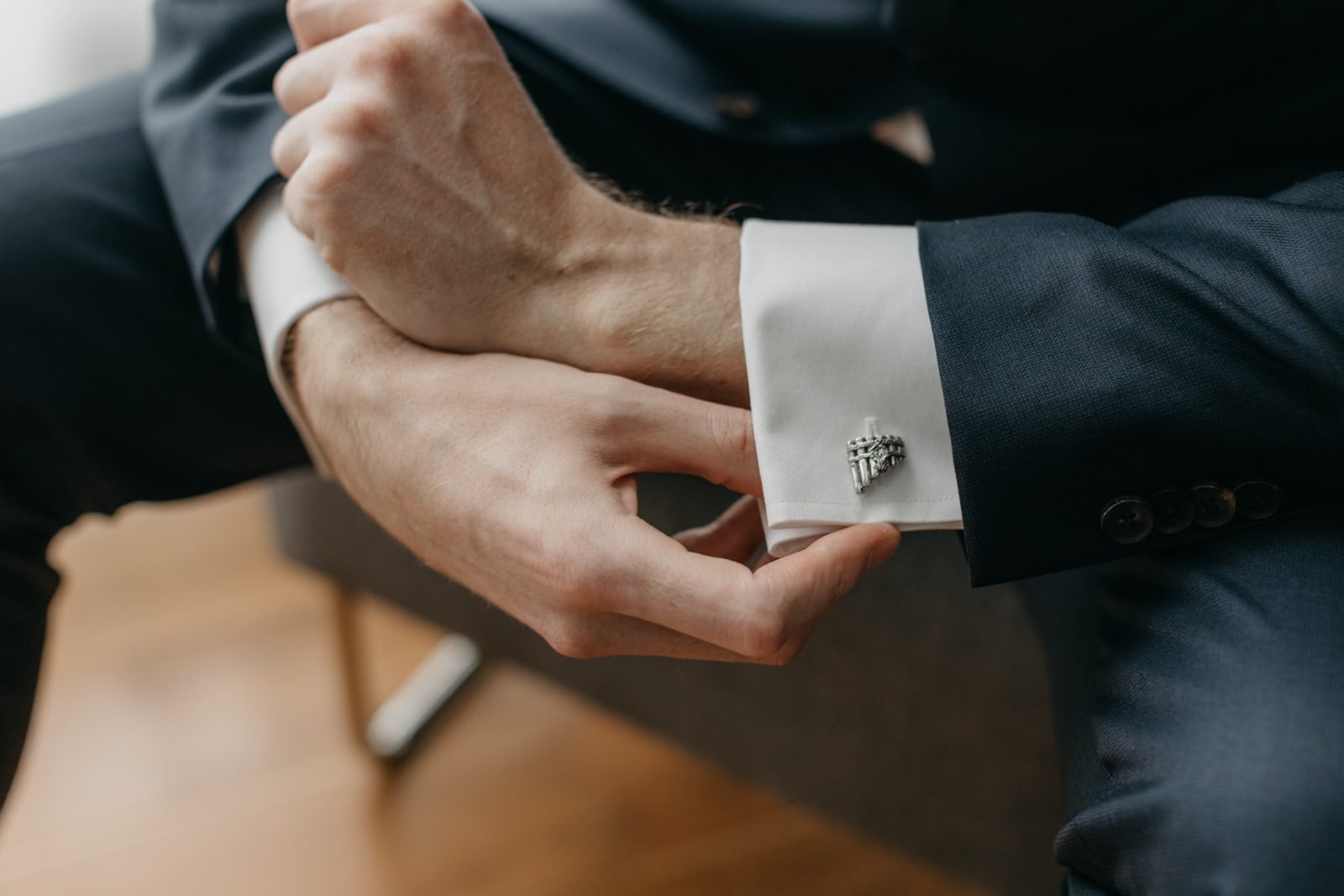 Pre-Wedding Celebration
The pre-wedding celebration was simple yet touching, filled with love, laughter, and cherished moments. While the ceremony did not include an exchange of vows or rings, it was a meaningful gesture to celebrate with Emily's family in Malaysia, who could not attend the wedding in Melbourne later this year. It showcased the couple's love and respect for their families and the power of love to bring people closer.
Wedding Ceremony
The wedding ceremony was a beautiful celebration of love and cultural traditions. The Element Hotel Kuala Lumpur, known as the tallest eco-conscious hotel in Malaysia, provided a stunning backdrop for the event. Lee's handmade silver wedding rings were a symbol of their commitment to each other and their future together. The Chinese tradition of the wedding tea ceremony added a beautiful touch of cultural significance to the event, bringing the families closer together. The emotional speeches from the couple had tears streaming down the faces of Lee's parents, Mr. and Mrs. Warwick, reminding everyone present of the joy and happiness that love can bring.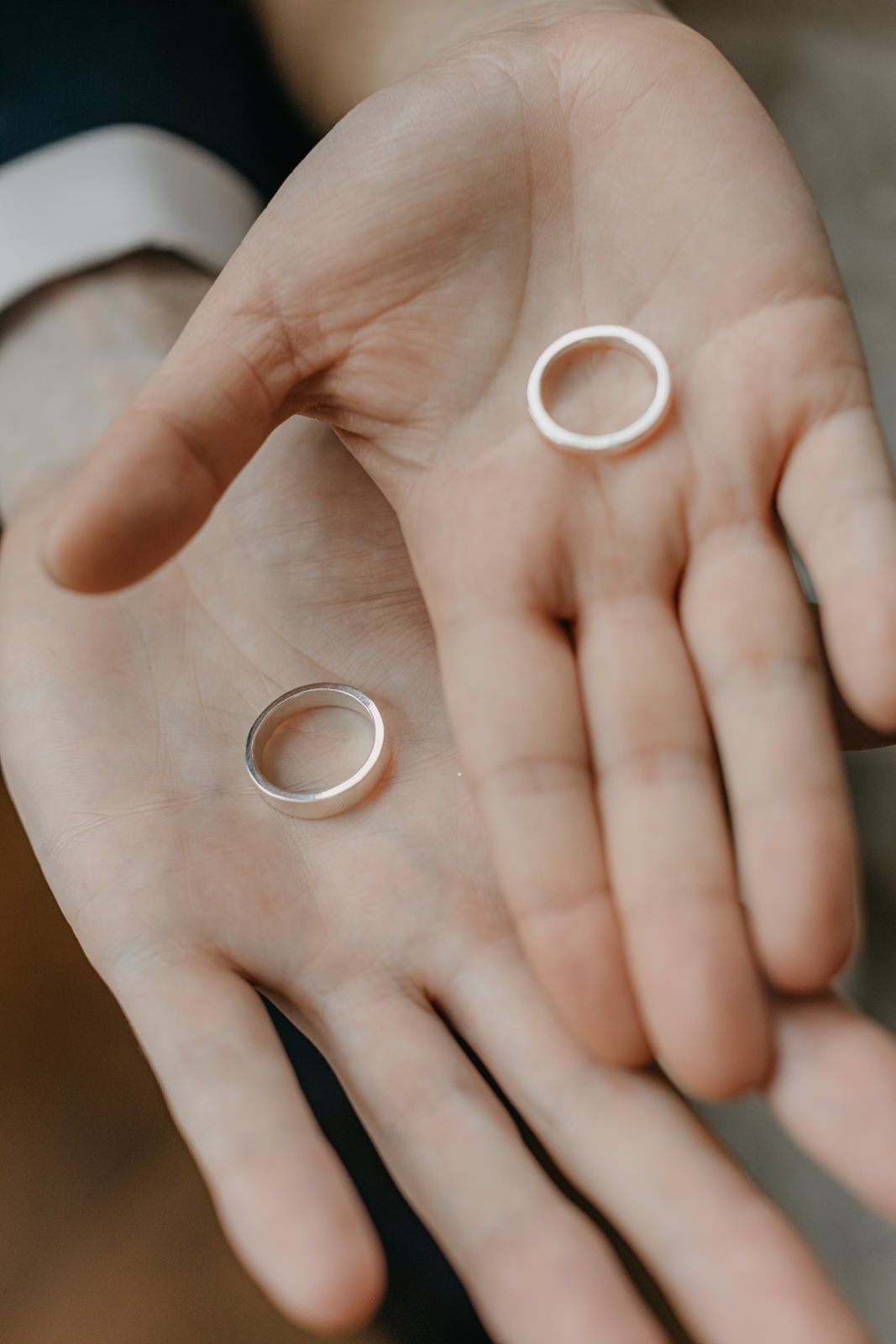 Celebration
The wedding reception was held at the grand Element Hotel Kuala Lumpur, known for its spectacular city skyline views. Cindy from Beauty Haven did a flawless job with Emily's makeup. While the shoe game hosted by Emcee Voon added a fun element to the festivities.
The Power of Love
Lee and Emily's love story reminds us that love knows no boundaries. Despite facing challenges, they persevered, and their love triumphed. Their wedding celebration in Kuala Lumpur was a beautiful prelude to their upcoming nuptials in Melbourne. It was a celebration of love, family, and cultural traditions that showed how love can unite people from different backgrounds.
Lee and Emily's wedding celebration at the Element Hotel Kuala Lumpur was a remarkable testament to the power of love. The venue's breathtaking location and incorporation of cultural traditions added to the elegance and charm of the event. The love, respect, and importance of family and cultural traditions were palpable throughout the celebration, reminding us of their significance in our lives. Congratulations to Emily and Lee on your happily ever after! May your love story continue to be as enchanting as the game that brought you together.