Destination Wedding Bliss: Celebrating Love at Dhara Dhevi Chiang Mai Resort in Thailand.
Photographers: Cliff Choong, Partner with The Cross Effects – Kevin Tan
Venue: Dhara Dhevi Chiang Mai Resort
Make up & Hair Styling: Thai Wedding Byaod
Wedding Dress: Elise Ryan on Asos
Groom & Best Man Suits : Charm Tailors
Planning & Deco: Dhara Dhevi Chiang Mai Resort
A destination wedding in Thailand is a dream for many couples, and Yuan Lee and Richard's wedding at Dhara Dhevi Chiang Mai Resort was nothing short of magical. The luxurious resort, steeped in history and surrounded by lush landscapes, provided the perfect backdrop for the celebration of their love.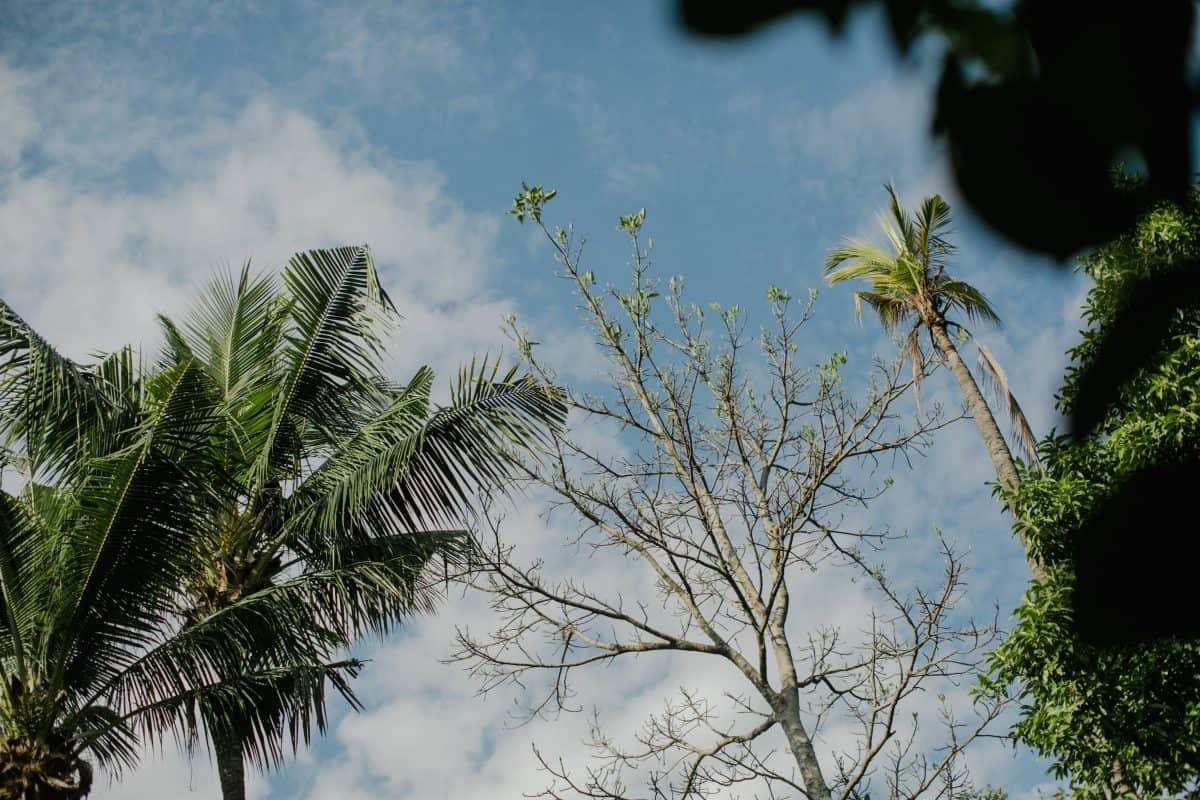 Dhara Dhevi Chiang Mai Resort: A Historical and Luxurious Destination
Dhara Dhevi Chiang Mai Resort, a luxurious accommodation in the northern part of Thailand's Chiang Mai city, is renowned for its awe-inspiring design and superb facilities. There's something intriguing about this resort's intriguing history, which dates back to the 1990s. At that time, a wealthy Thai businessman named Nai Lert acquired the land to build a resort that would exceed all expectations.
Construction of the resort began in 2002 and took over five years to complete. The resort's architecture and design were inspired by the Lanna Kingdom, which ruled northern Thailand from the 13th to 18th centuries. They took inspiration from the traditional Lanna style, incorporating intricate carvings, ornate decorations, and traditional artwork throughout the property.
Yuan Lee and Richard's Destination Wedding at Dhara Dhevi Chiang Mai Resort
Yuan Lee, a Malaysian Chinese bride, and Richard, an American groom, exchanged their vows at the court right in front of the private paddy field. The couple was surrounded by their beloved families from America and Malaysia, as well as distinguished guests from all around the world, including those from Hong Kong, where they first shared their life together.
As the sun set and awakened people on the other side of the planet, the party had only just begun. Dinner under the stars, a charming first dance, and heartwarming speeches shared by their best friends all led to an incredible celebration with great music. The wedding reception was set in the beautiful architecture of the ancient Lanna Kingdom, creating a scene straight out of a classic movie, "Anna and The King."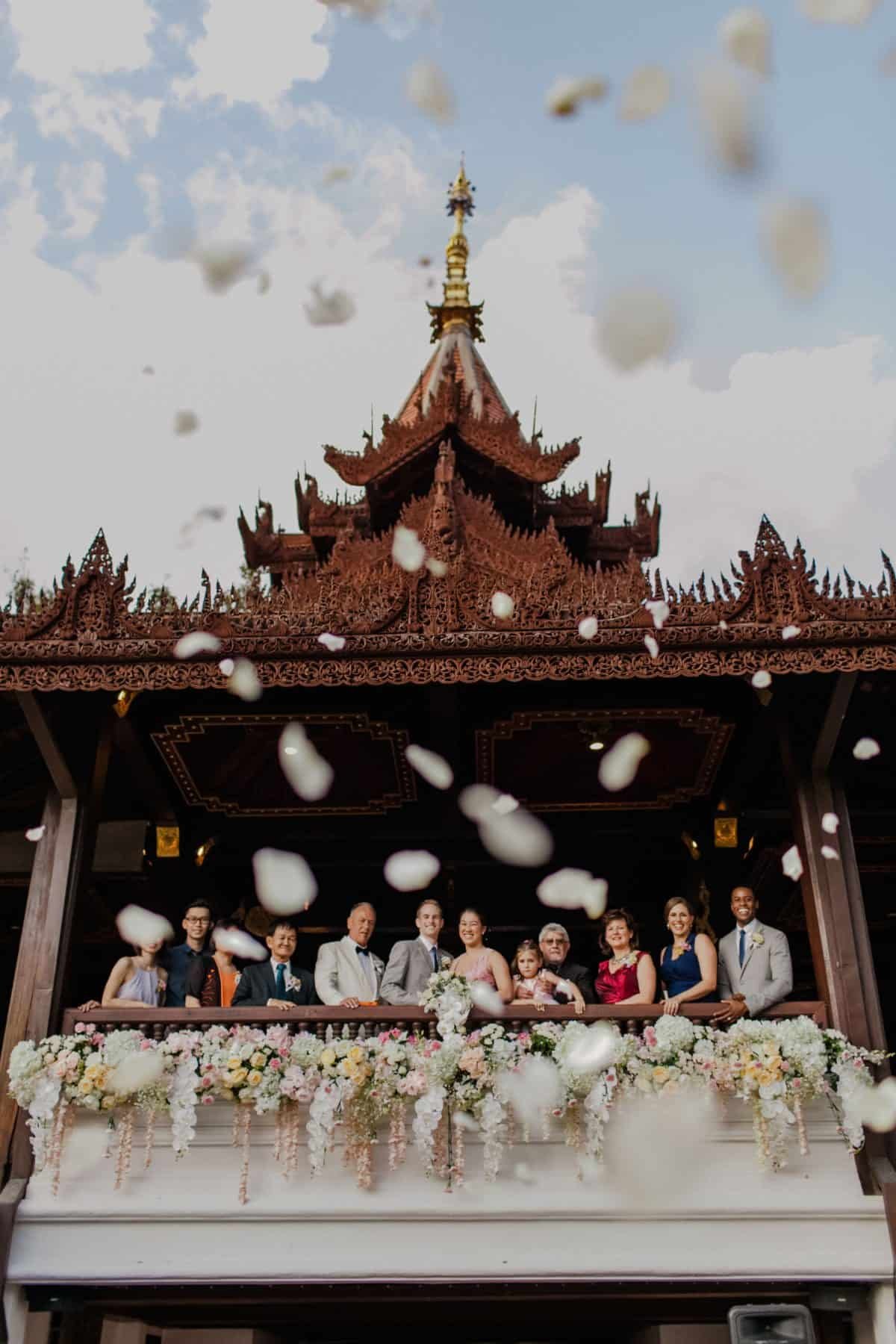 Capturing the Wedding Bliss Through Photography
Photographing a wedding at Dhara Dhevi Chiang Mai Resort is an experience that one can only describe as pure magic! Yuan Lee and Richard's wedding was simply out of this world, and it was an honor for me to be their photographer. Witnessing their love and capturing it through my lens was an unforgettable experience. It's amazing how love can bring people together in such a powerful way. Yuan Lee and Richard's love was electric, and I am beyond excited to have documented this special day for them and their families. It's truly a privilege to be a part of such a beautiful celebration of love!